Viva Toys buys 6.3-hectare land in the commune of 1 Decembrie in Ilfov
by CIJ News iDesk V
2023-04-05 10:03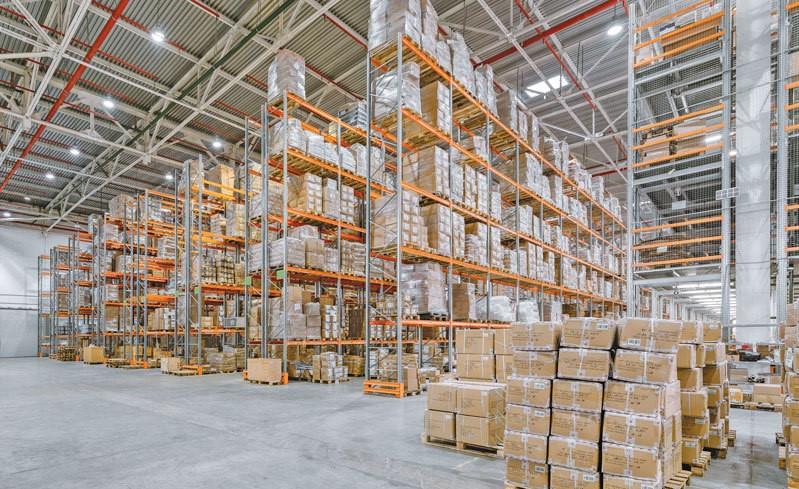 The toy distributor Viva Toys, with a turnover of RON 29 million in 2022, bought a 63,770 sqm plot of land in the 1 Decembrie commune of Ilfov from Aplast company. The consultant in the transaction was the Conadi company. The transaction amounted to EUR 2.57 million.

The land was purchased from Aplast, a manufacturer of PVC doors and windows, which built the production unit in 2008. The total area of the land is 63,770 sqm, of which the total storage/production area is 12,500 sqm and the total area of offices is 1,230 sqm.

Viva Toys purchased the new platform in order to triple its local storage area.