Walter Herz's Tenant Academy for the first time in Gdansk
by CIJ News iDesk III
2023-10-12 14:51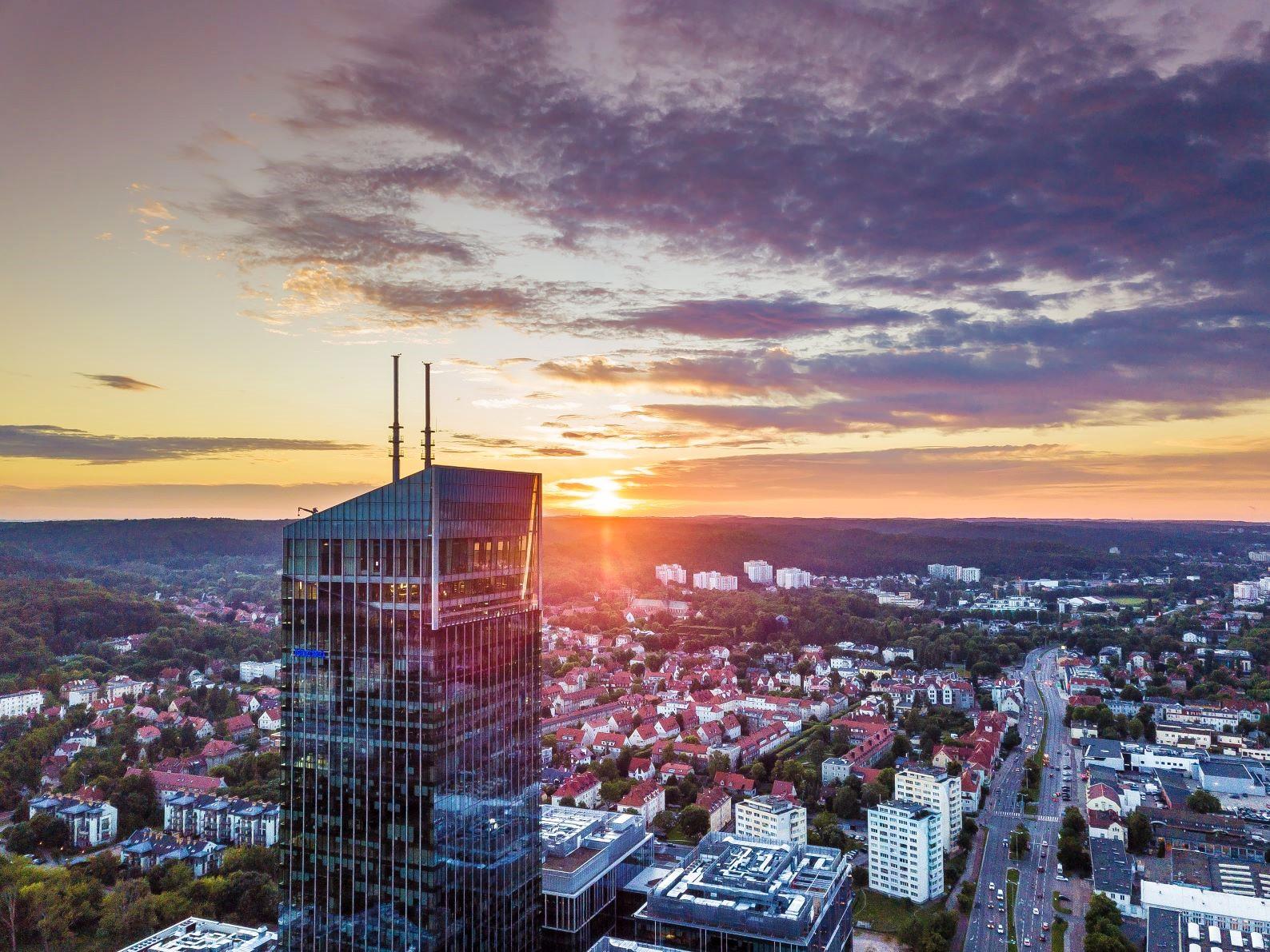 Walter Herz is organizing another meeting in this year's training series included in its original educational project - Tenant Academy. After Warsaw, it is Gdansk's turn, while a meeting in Cracow is scheduled for November. Participants of the Tenant Academy organized in Gdansk on October 17th, 2023, will gain in-depth knowledge of how to effectively encourage employees to return to offices.

The event takes place in a venue that provides unique conference space with a beautiful view of the entire Tri-City and Gdansk Bay. It is situated on the 34th floor of the Olivia Star office building, located at Aleja Grunwaldzka 472 C in Gdansk, which is the tallest building in the Tri-City.

Guests will gain extensive expert knowledge about the current situation of tenants on the Tri-City office market and new legal regulations related to remote work. The participants will learn how to arrange office space to encourage stationary work and support the well-being of employees in a hybrid work system, learn about the current costs of fit-outs, and gain information on effective team management in the current work mode.
The Gdansk meeting will be hosted by Jarosław Zdzitowiecki, Associate Partner, Head of the Tri-City at Walter Herz and Mateusz Strzelecki, Partner, Head of Tenant Representation at Walter Herz.

Agnieszka Fedor from the SK&S law firm, Konrad Krusiewicz from the architectural studio The Design Group, Tina Sobocińska from the HR4Future consulting company and Marcin Grzegory from Invest in Pomerania will be the speakers.

The highlight of this edition of the Academy will be a visit to the largest technological research and development center in Europe, located in Gdansk. One will be able to see interesting solutions that allow for effective work support at the headquarters of the company, which is a leader in the technology industry in Poland. The guide to the R&D center will be the Academy's partner, Brill AV Media company, which has implemented AV systems in the complex.

The training will end with a networking, enabling participants to directly exchange their views.
Walter Herz's Tenant Academy is the first project in Poland based on a series of training courses, addressed to tenants of office space, based on the extensive knowledge of market experts and the exchange of experiences of the participants themselves. Meetings at the Academy have been organized since 2017. So far, 50 training courses have been held in the form of meetings and webinars as part of the project.