WDP buys 6.5 ha plot of land in Popești-Leordeni
by CIJ News iDesk V
2022-10-11 09:22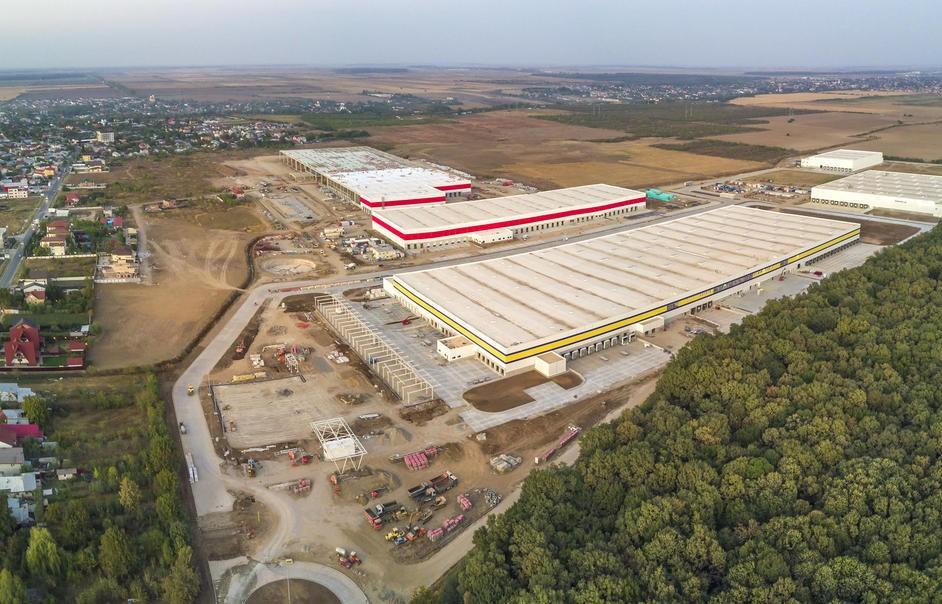 The developer Warehouses De Pauw bought a 6.5 hectare plot of land in Popești-Leordeni from the Romafond company. The traded land is located close to the Confort City residential complex in Popești-Leordeni.

The Romafond company bought the land in 2019 and obtained a Zonal Urban Plan for the authorization of a complex of 10-storey buildings intended for services, trade and offices.
Recently, Romafond obtained the modification of these urban regulations and the transformation of the area into one dedicated to a logistics park with buildings of up to 4 floors and the possibility of building up to 36,000 sqm of warehouses.

In the first half of the year, WDP completed projects worth EUR 39 million representing logistics spaces for retailers such as Metro, Auchan and Profi.