WELL Health-Safety Rating certificates for 17 Globalworth investments in Poland
by CIJ News iDesk III
2022-08-02 01:59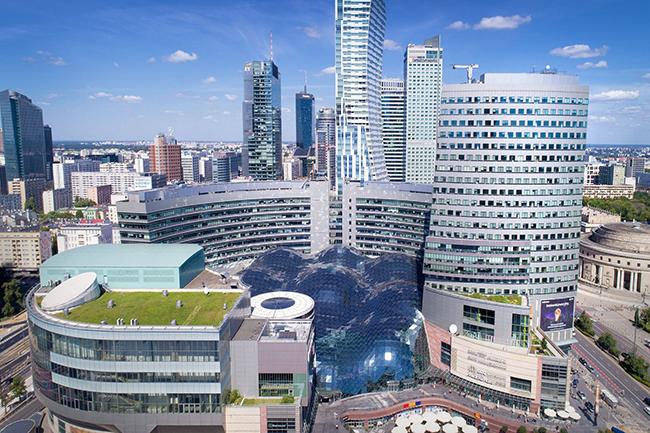 17 Globalworth projects in Poland have been awarded the WELL Health Safety Rating. This means that these office buildings and mixed-use projects meet the highest parameters in terms of health safety, creating a good environment for work and social interaction in the face of post-pandemic challenges.

The WELL Health-Safety Rating is a documented, independently verified assessment for all new and existing buildings.

"The safety and comfort of tenants who make up the Globalworth community are our priority. That is why we decided to certify as many as 17 investments in Poland. These include the Warsaw Trade Tower, Skylight & Lumen and Spektrum Tower office buildings in Warsaw, as well as our multi-functional projects such as Hala Koszyki, Supersam in Katowice or Renoma in Wrocław. Our properties have been recognized as one of the safest in the world in terms of protecting health and creating a friendly and healthy work environment. It is worth emphasizing and appreciating the participation and involvement of our building teams in this process, primarily property managers and facility managers," Maciej Kamiński, Head of Property & Facility Department at Globalworth Poland.

The WELL Health-Safety Rating developed by the International WELL Building Institute (IWBI) is a response to the COVID-19 pandemic and other threats to the safety and health of building users.