WELL Health-Safety standard, the new star in the field of building certifications
by CIJ News iDesk V
2021-04-07 10:26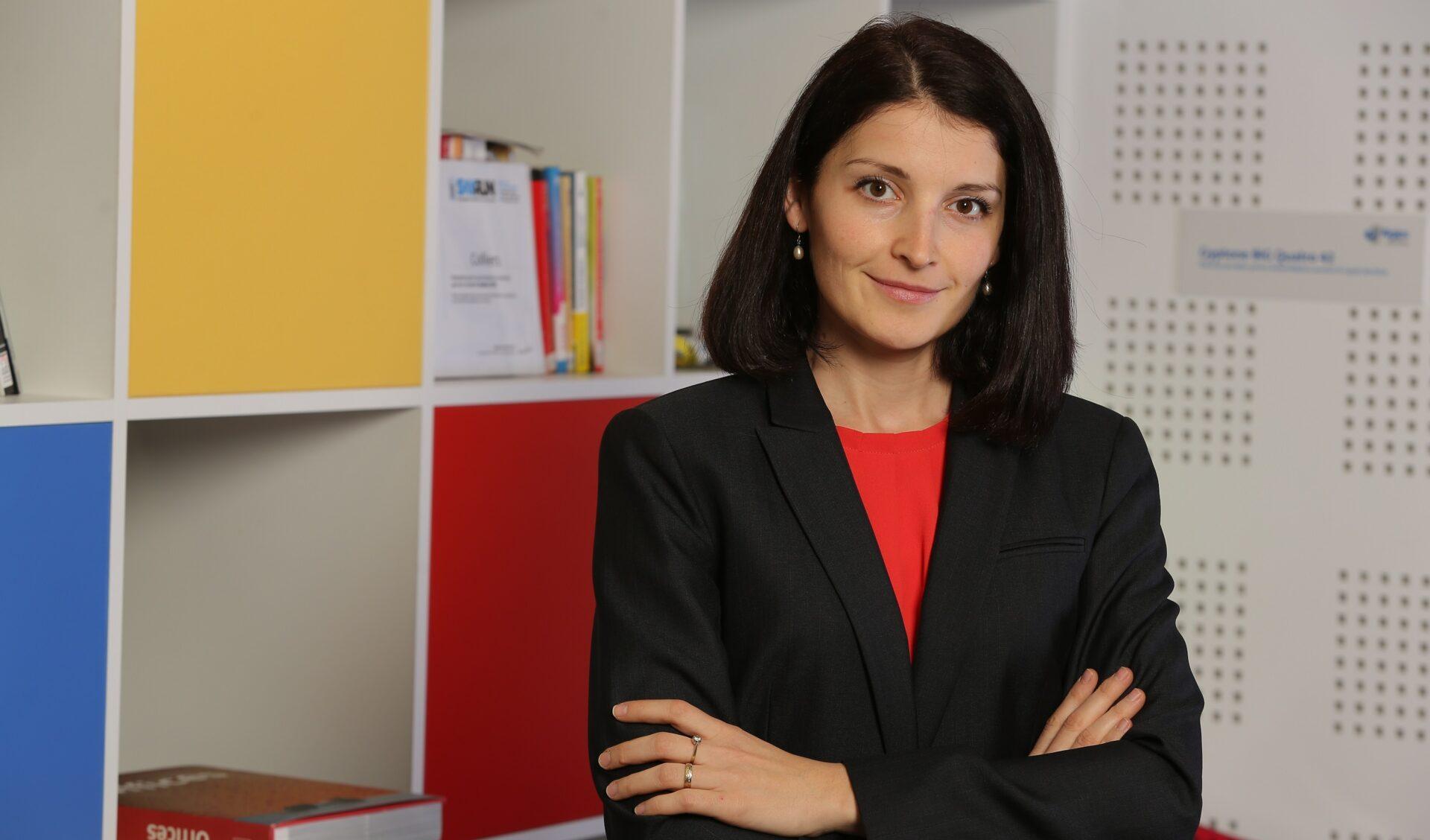 The Covid-19 pandemic highlighted the critical role of buildings in protecting human health, safety and well-being, with developers and project owners becoming increasingly concerned about safety and sustainability in the context of an atypical 2020 year that has changed perceptions and plans for the future.

Thus, in Romania, in the last six months, 14 projects were registered for WELL Health-Safety Rating certification, while 77 new projects obtained in 2020 BREEAM or LEED certifications, raising the number of certified projects from the perspective of health, safety and sustainability at over 230, shows an analysis by real estate consulting company Colliers.

"I see this certification as an investment in people, because it has the power to influence their health, well-being and productivity. Moreover, it provides additional assurance that employees can return safely to the office. To maintain certification, projects must go through an annual renewal process, which helps ensure a high standard of long-term health and safety is met,"says Oana Stamatin, Director of Green Certification and Building Surveying at Colliers.