WING has completed its latest industrial project, Hall 'I' at Airport City Business Park, Budapest
by CIJ News iDesk III
2022-09-20 10:15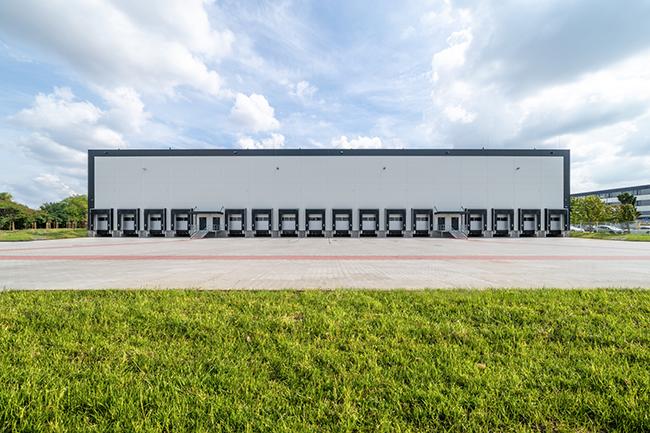 WING has a new development in its dynamically growing industrial portfolio. Airport City Hall 'I' has been completed at Airport City Business Park. It offers customisable warehouse solutions on a total leasable area of 6,000 square metres.

Airport City offers solutions that support warehouse logistics activities and several other features to ease the day-to-day operation of its tenants. These include comprehensive customs services, free truck parking and office layout designs for new tenants to ensure smooth operation from day one. In the coming years, WING is planning to expand the popular Airport City Business Park, which first opened 15 years ago, in several phases, with a special focus on sustainability.

With an industrial property portfolio of nearly 300,000 square metres, an almost 100% current occupancy rate, and 200,000+ square-metres of development potential, WING dominates the northern and southern areas around Budapest. As this volume shows, the company has become a major player in the Hungarian industrial and logistics property market in recent years. Always working on new developments, WING is now providing customised and modern halls to major companies, including Philip Morris, Phoenix Pharma, Wizz Air and fulfilment services provider Webshippy.

With 210,000 square metres of completed buildings and an additional 60,000 square metres of development potential, East Gate, East Gate Pro and Login Business Park are major components of the industrial development of the northern part of Budapest. Also, with the completion of East Gate Pro Business Park, scheduled for Q3 2022, an additional 20,000 square metres of offices and warehouse areas will become available.