CIJ Awards Czech Republic 2020 Winners announced next week
by CIJ News iDesk III
2021-02-17 15:14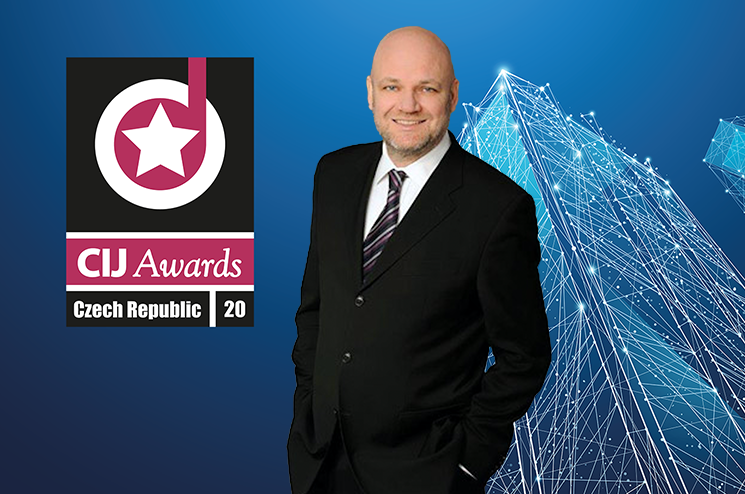 The CIJ Awards Czech Republic, organised by CIJ EUROPE (RPMG), a leading news provider across Europe has now completed its voting process and the winners announcement will be released late next week.

This years awards attracted more than 100 projects, services and company nominations in 27 categories. The awards voting jury was adjudicated by an invited top management board committee and a selected 600 strong online CIJ readers jury. The weighting of the jury committee voting was 61% and 39% of the final result. The winners will be revealed on the 26th February 2021 in an announcement.

Due to COVID-19 restrictions and the health & safety of attendees being the main priority, the CIJ Awards Czech Republic 2020 was moved to February this year.

"The 2020 CIJ Awards process and events have been somewhat difficult to organise, however, the support and contribution from our clients has been unprecedented, not only in the Czech Republic, but also, Poland, Hungary Romania, Serbia and Slovakia where we are active, a big thank you for their support," said Robert Fletcher, CEO & Editor of CIJ EUROPE.

"The winners will be notified shortly, with the presentation process to follow," he also announced.

The CIJ Awards are the longest-running commercial property awards event in the Czech Republic and have evolved continuously over the past 20 years to keep pace with changes in local, regional and international property markets. This year RPMG celebrates 26 years of CIJ EUROPE as a publisher, news provider and events organiser for the commercial real estate industry.