Work starts on hydropower plant on the Drina river, despite protests
by CIJ News iDesk V
2021-05-19 10:28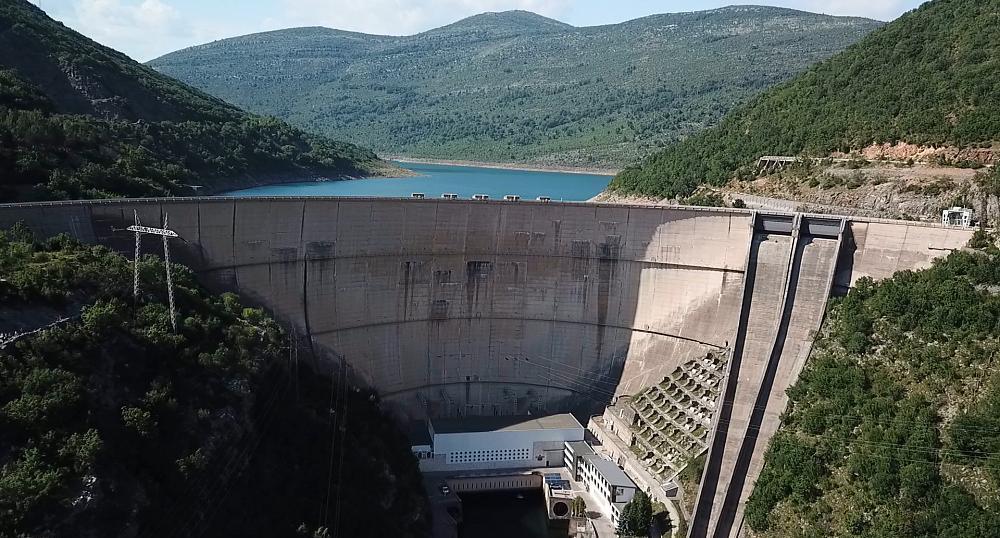 The Serbian government and the government of the Bosnian Serb entity, Republika Srpska, in East Sarajevo, the two prime ministers, Ana Brnabic and Radovan Viskovic, laid the foundation stone for the construction of the hydropower plant on the Drina river, despite opposition from environmental organisations and from Bosnia's state government. According to the experts the project will damage the river's biodiversity.

Buk Bijela will have a dam length of almost 200 meters, a height of 57 metres and an artificial lake measuring 11.5 kilometres. Non-governmental organisations and river sports enthusiasts have slated plans to build three dams on the upper stretch of the Drina in Bosnia, saying the river should be protected.

"An adequate environmental impact study has not been conducted. The study was done more than 10 years ago with data that are more than 30 years old and as such, it should not be subject to approval," said Viktor Bjelic, from the Centre for the Environment, an NGO from Banja Luka.

Reacting to the protests, Brnabic said the project had been awaited for more than three decades and it was important as the power would be renewably sourced.