Xella Romania sells Macon concrete precast division to Romcim
by CIJ News iDesk V
2022-04-20 10:35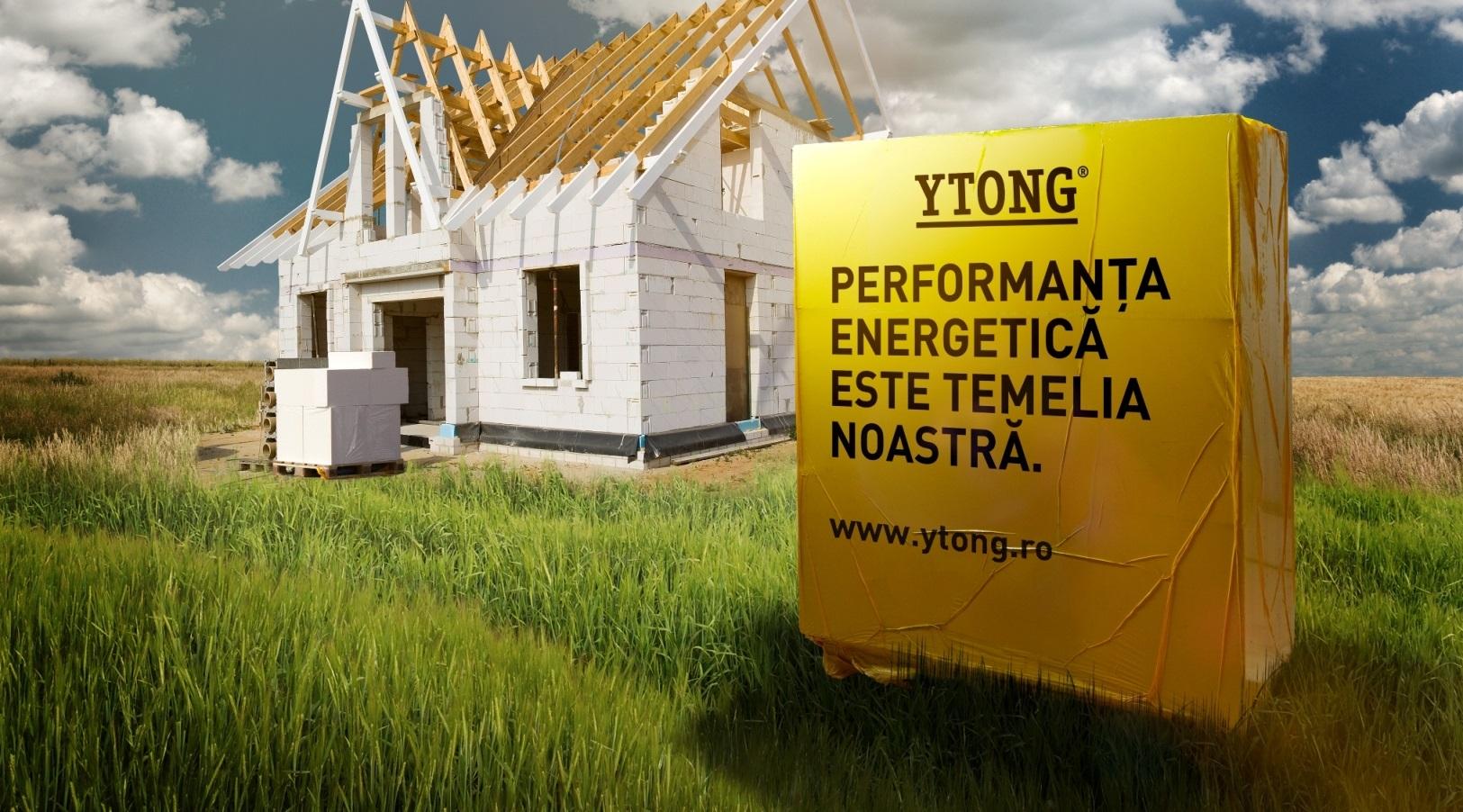 The Romanian subsidiary of the German group Xella, the largest producer of BCA on the local market, sold the precast concrete operations to Romcim, a company belonging to the Irish group CRH, the largest manufacturer of construction materials in the world.

"The sale of the Macon prefabricated division will strengthen Xella's profile in the BCA and construction market as a whole and allow us to focus our resources on developing sustainable and efficient masonry solutions," said Christophe Clemente, Xella Group Chief Executive Officer.

Xella has well-known brands such as Ytong, Silka, Hebel and Multipor in its portfolio. The Xella Group operates in 22 European countries.