XXXLutz leased 6.000 sqm in WDP's warehouse in Dragomiresti
by CIJ News iDesk V
2021-02-23 10:13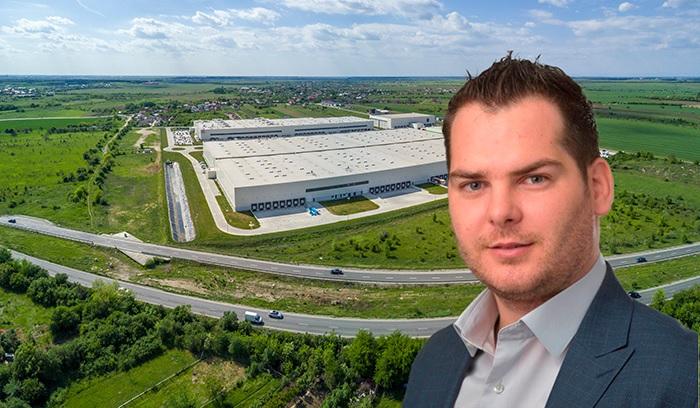 XXXLutz has leased 6.000 sqm in WDP's A-class warehouse in Dragomiresti, North-West of Bucharest's RingRoad, space that will optimise the supply of its stores XXXLutz Militari and Pallady. The transaction was brokered by Dunwell.

"We are happy to have found, through good communication and advice, the most suitable space for XXXLutz's needs. WDP has offered a space built and customised with high-end features, where our partner will be able to carry out its distribution activity for its stores in Bucharest in the most efficient way," said Radu Ciobanu, Senior Broker Dunwell.

"We are delighted to extend our relationship with XXXLutz in Bucharest also. After opening their hubs in Timisoara and Oradea, XXXLutz has now rented a warehouse that is perfect for their current needs. With this transaction we are fully occupied in Dragomiresti and we are ready for extension. WDP's portfolio has reached 98 percent occupancy rate and we are extending 7 of the already existing parks,"said Dana Bordei, Commercial Director WDP declares.