Yanfeng completes construction of seating factory in Serbia
by CIJ News iDesk V
2021-08-31 09:38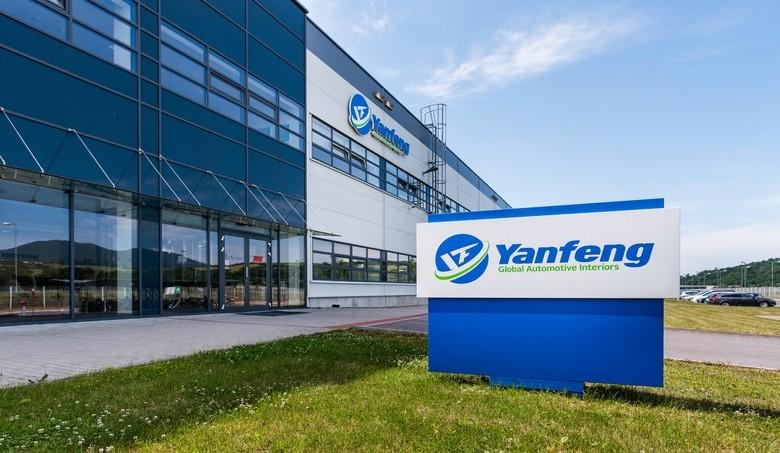 Chinese company Yanfeng Automotive Interiors has completed the construction of the seating factory in Serbia's Kragujevac. Accordingto the company, it will manufacture seat components for various customers in a production area of approximately 20,000 sqm.

"With our new seating plant in Kragujevac, we are responding to market demand and expanding our product portfolio in Europe," said Chunfeng Xu, Yanfeng Seating general manager in Europe.

In August 2020, the Kragujevac city government said Yanfeng plans to invest EUR 18 million in the project by 2023.