Yashar Deljoye is Klépierre Italy's new Head of Shopping Centers Management
by CIJ News iDesk III
2023-11-15 07:20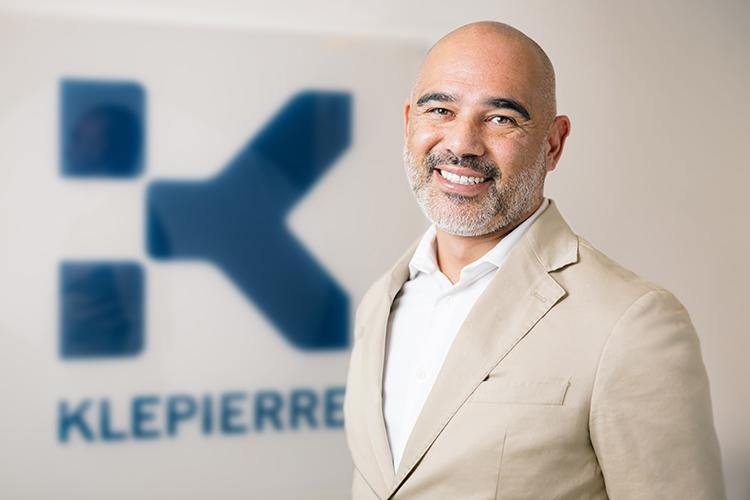 Klépierre, a European shopping centre operator, announced the appointment of Yashar Deljoye as the new Head of Shopping Centers Management in Italy.

According to Klépierre: Yashar Deljoye brings his long-standing and consolidated real estate experience to the coordination of shopping centre management operations in Klépierre's portfolio in Italy. He will therefore work closely with the Operations teams, in particular the Directors of all the Centres, helping to accelerate the implementation of best practices at a national level and the growth of the Group.

Yashar Deljoye will report directly to Klépierre Italy's Head of Country Luis Pires who commented on his arrival: "We are thrilled that Yashar Deljoye has joined our team and we are confident that his expertise will be instrumental in continuing, together, to raise the standards of quality in the management of our Centres, helping to maintain our leadership position in Italy".

Yashar Deljoye has a long career in Property Management and Retail Marketing, which began in 2005 at Larry Smith (now Savills), where he initially held the roles of Deputy Manager and Director of the I Gigli shopping centre, before working for over ten years on the management staff and finally as Head of Property Management Marketing and Retail, with the task of supervising and coordinating the activities of the shopping centres under management. Yashar Deljoye comes to Klépierre after a period as Head of Mall Management at Grandi Stazioni Retail.

He holds a degree in Political Science and Government from the University of Florence and a Master's degree from Publitalia '80 in Marketing, Management, Sales and Communication.