Yeliseyevsky Food Emporium to close after 120 years
by CIJ News iDesk V
2021-04-01 10:32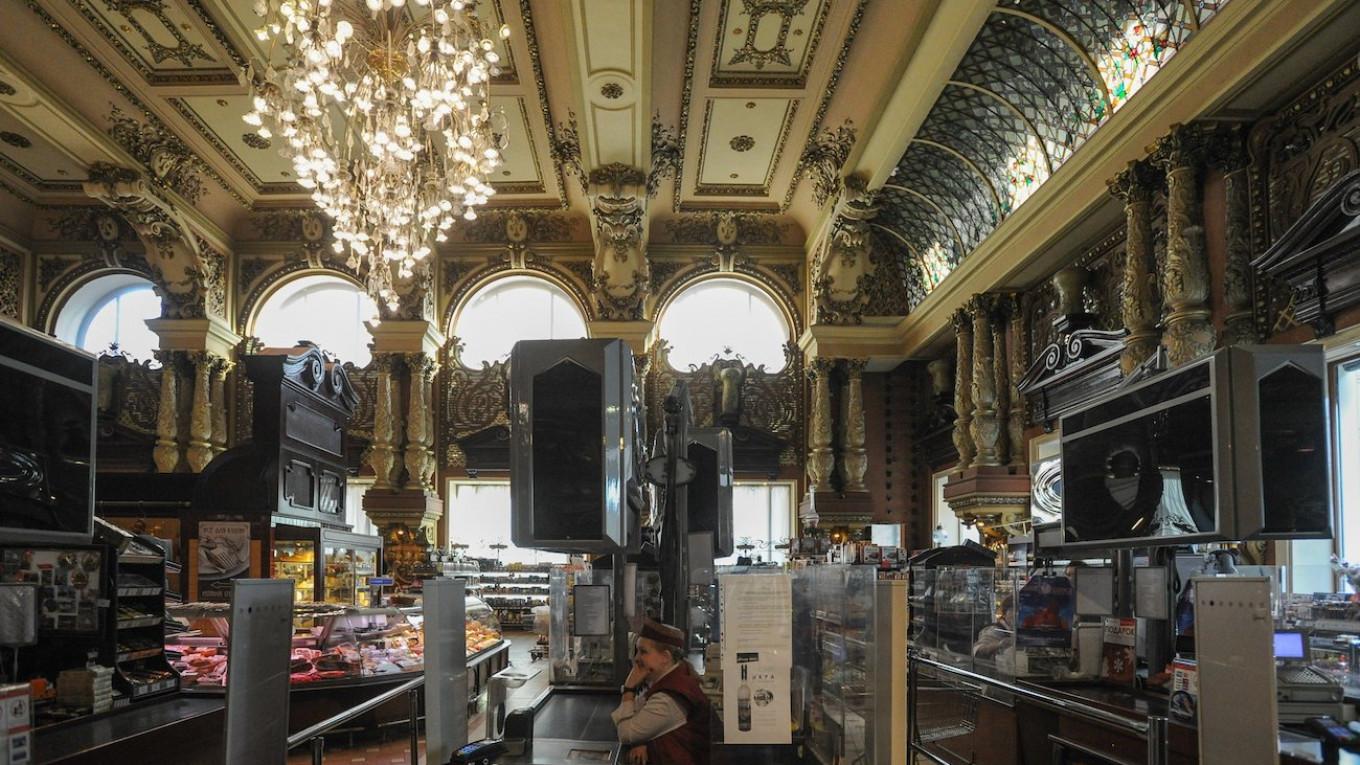 The Yeliseyevsky Food Emporium Moscow grocery store is due to close its doors on April 11 after 120 years of service, according to the store representative Gleb Prostakov.

The reasons for the closure are not clear. The store building was owned by the city, which had a contract since 2005 with the supermarket chain Aliye Parusa to run the emporium. In 2015, the city agreed to sell the building to the chain, but that contact has never been entered into the register and remains in limbo. Meanwhile, in 2019 Aliye Parusa closed their stores, leaving just Yeliseyevsky on their books.

According to Prostakov, the store's owners couldn't come to agreement with the city government, which owns the building. For the new contract, "the city wanted to get more, and the buyer wanted to pay less".
The store was one of the most popular ones in Moscow for its luxurious interiors, imported and homemade delicacies and rare wines.