Zagreb construction works value increased by 20% in 2021
by CIJ News iDesk V
2022-05-10 15:32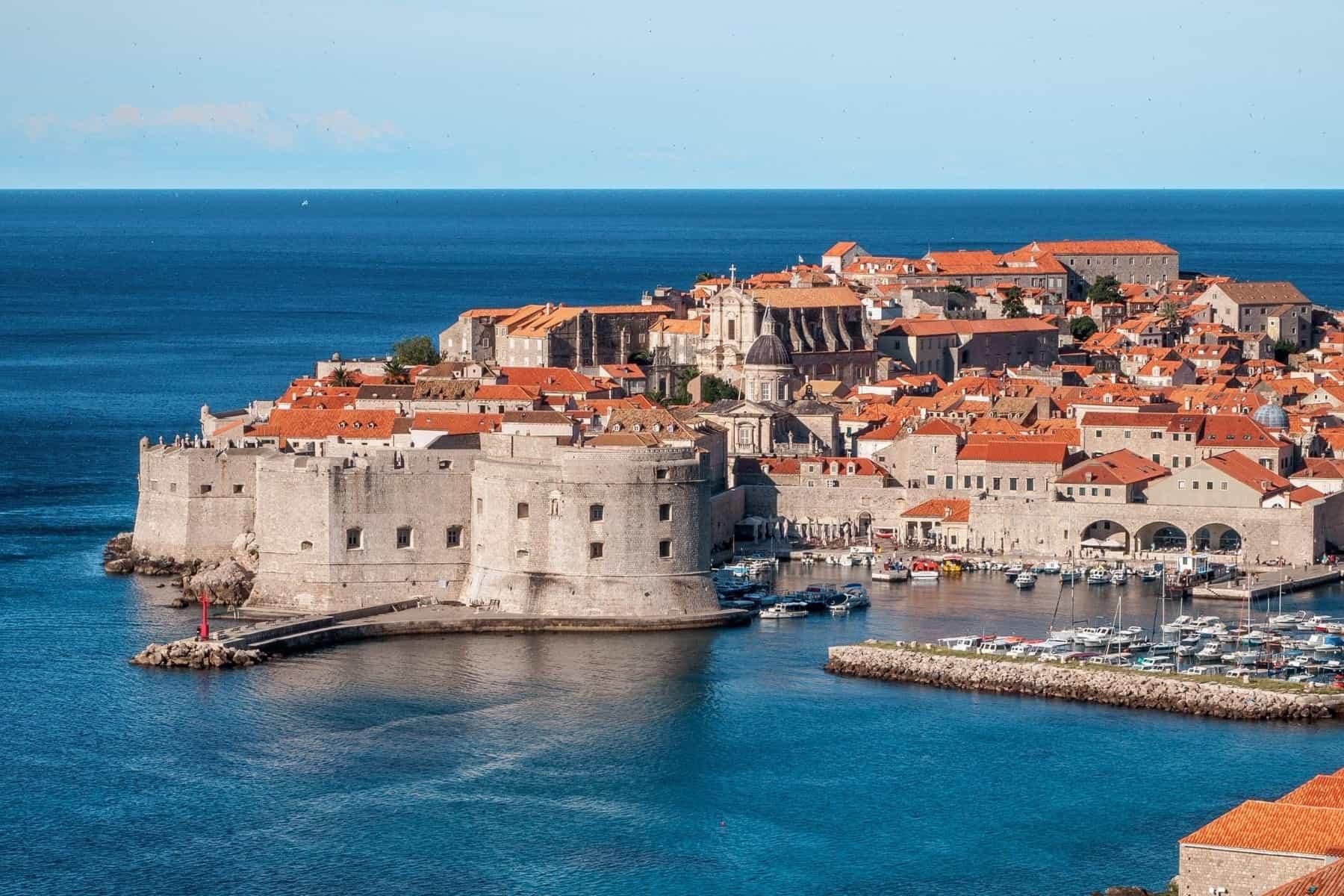 The value of construction works and new orders in Zagreb increased by over 20 percent in 2021 compared with the previous year, according to data provided by the city's statistics office.
Last year, the value of construction work carried out by own workers was HRK 7.5 billion, which is an increase of 22.8 percent from 2020 when it amounted to HRK 6.1 billion. The value of work on non-residential buildings was HRK 2.15 billion (28.7 percent), while the value of work on residential buildings was HRK 1.2 billion (16.5 percent).
A total of 789 building permits were issued in 2021, up by 6.6 percent from 2020. Most of them, 676 or 85.7 percent, were issued for the construction of buildings and 113 or 14.3 percent for other structures.