Accolade is preparing its fourth Spanish project.
by CIJ News iDesk III
2021-11-17 10:31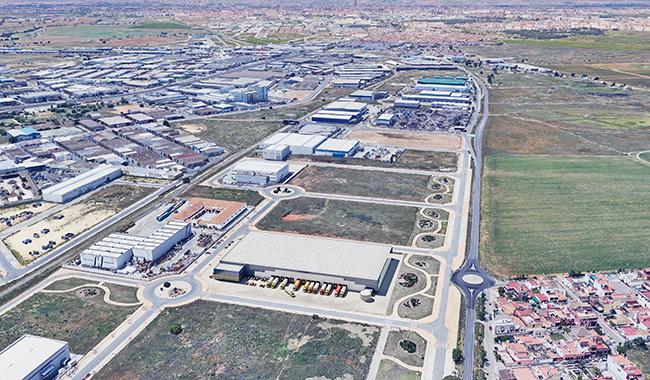 The Accolade Group, which invests in infrastructure for modern and sustainable business, is responding to demand in the Spanish market and is preparing its fourth project a year after entering the market. In Andalusia, near the fourth largest city in Spain, Seville is investing in land on which a modern industrial hall with an area of ​​more than 11,000 m2 will be built. The value of the project is almost EUR 11 million.

The investment builds on three previous projects in Spain, two in Valencia and one in Vitoria, with a total value of EUR 70 million. The new first-class hall, like the previous buildings, will aspire to a high level of BREEAM certification.

"It turns out that there is a very low supply of industrial halls around Seville, Spain, while there is a high demand and sufficient manpower in the area, which together represents a great opportunity for our further growth. We will be happy to provide the Spanish market with modern and sustainable industrial real estate, which companies operating in the fifth largest EU market do not have," said Milan Kratina, CEO of Accolade,

The location of the park near Seville provides excellent strategic conditions, the city center is 20 minutes away and the airport 13 minutes, and the connection to the ring road is also practical. Local authorities are well prepared for business development and cooperate, the land is located directly in the zone designated for the industrial park. Although there are more than 2 million inhabitants in and around Seville, the supply of storage space in the area is very low. Construction of the hall will begin in the second quarter of next year and will take approximately 9 months.