Beata Maciąg to lead Mayland Real Estate Poland
by CIJ News iDesk III
2021-11-23 09:09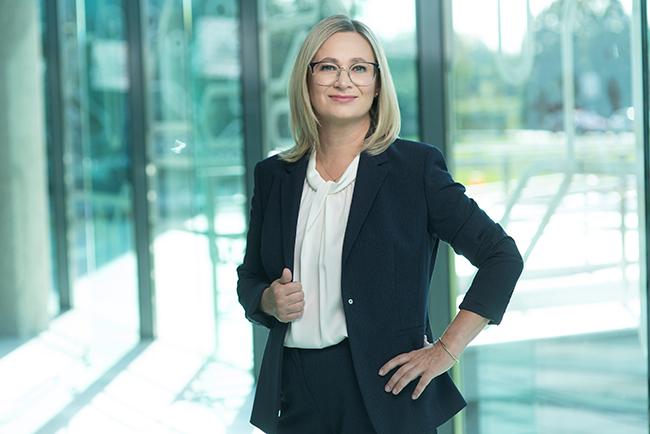 Beata Maciąg, Member of the Management Board and Financial Director of Mayland Real Estate, has been appointed Managing Director. She is the first woman in Mayland history to hold this position.

Ms Beata replaced Maciej Kiełbicki, who had been the managing director for the last 9 years.

"I am very happy that I will be able to introduce changes in Mayland, both in retail and residential projects," says Beata Maciąg. "We will focus on managing shopping centers, adapting to the situation related to the Covid pandemic, developing retail projects and increasing our presence in the residential market where Mayland has been operating since 2017 (it has built 800 apartments to date). I want to implement these solutions in a company that I know so well, in cooperation with an experienced team," adds Maciąg.