BILLA will rent additional storage space in P3 Prague Horní Počernice
by CIJ News iDesk III
2021-11-23 09:22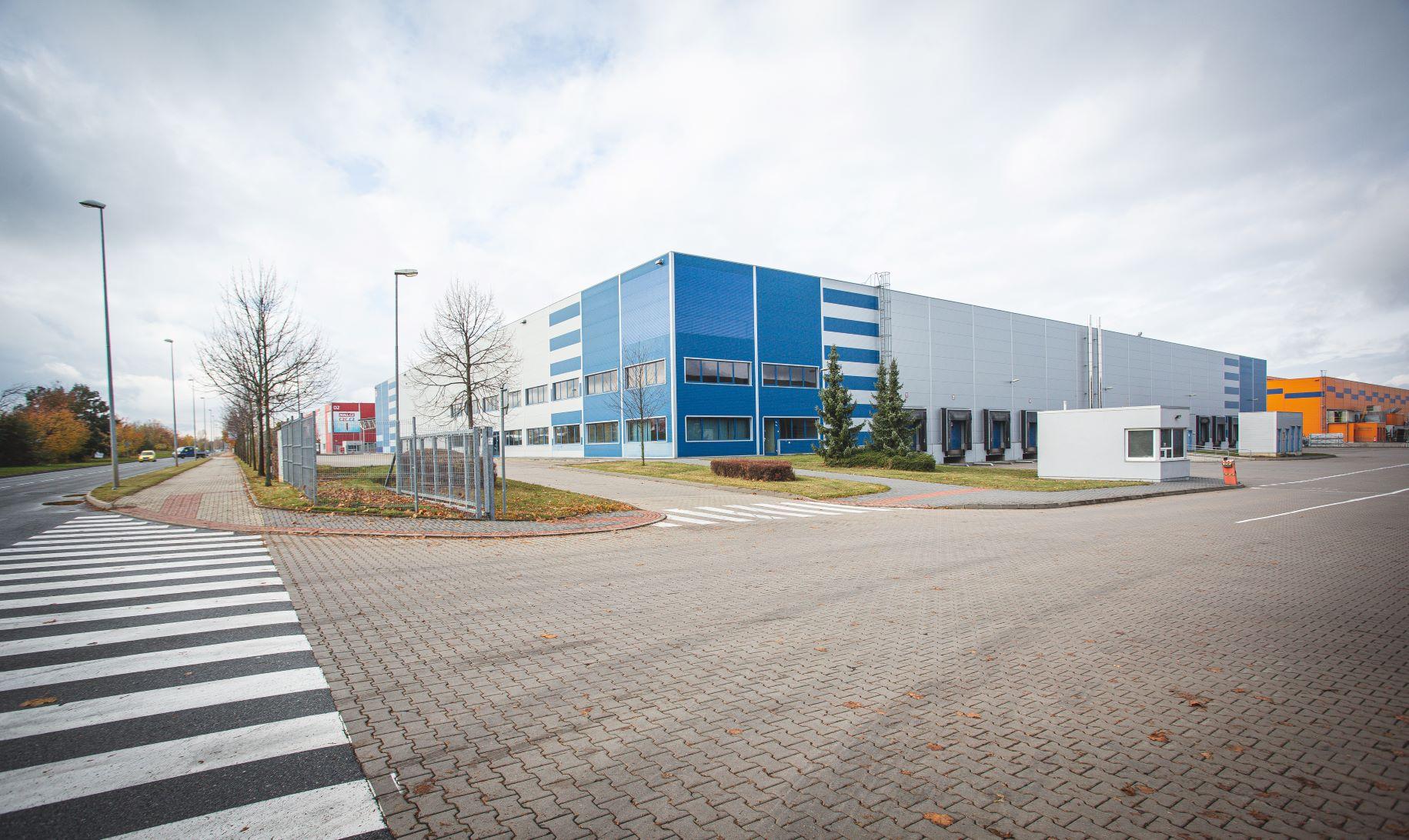 A new distribution center is being set up by BILLA in the P3 Prague Horní Počernice retail park. Rohlík, Košík, Mall or Alza, for example, have previously bet on the advantages of the largest industrial park in the territory of Prague.

"The reach of the motorway, the city ring road and other road connections to the center of Prague is an ideal constellation for city logistics and especially food supply, where time is a decisive factor for customer satisfaction," explains Jan Andrus, Head of Leasing and Business Development at P3 Logistic Parks, Czech Republic. .

The retail chain has found a hall over 10,000 sqm in the park in Hornočernice. The free-standing hall offers the possibility of loading / unloading goods from two sides, has large adjacent parking areas for cars, vans and trucks. The loading gates are followed by an outdoor covered area of ​​almost 700 sqm, which will facilitate the handling of goods in any weather.

"By expanding our logistics facilities, we are responding to the current dynamic developments in the retail market. It is necessary for us to have sufficient stocks so that we can respond more promptly to the needs of our customers. However, the lease of space in Horní Počernice had an economic and ecological aspect. By optimizing logistics processes, BILLA will further reduce its carbon footprint, either by minimizing fuel consumption or by reducing exhaust emissions throughout the logistics process. It is the protection of the environment that is important for our company, and we pay attention to it across all areas, "says Dariusz Tomasz Bator, CEO of BILLA ČR.

"The coronavirus pandemic has affected a wide range of industries, including the real estate market. Logistics real estate is experiencing an unprecedented boom and there is an acute shortage of quality retail-oriented parks, especially in the vicinity of large cities. We are therefore pleased that, thanks to Billa's swift action, we were able to find such large and strategically located warehouses in P3 Horní Počernice Park, which was the last vacant unit," comments Ivana Watson, CBRE's real estate consultant for the industrial and logistics sector.

With an area of ​​40 hectares, P3 Prague Horní Počernice is one of the largest and at the same time most modern industrial logistics parks. Thanks to its great location between the D10 and the Prague ring road, it is especially popular among e-commerce companies. Last year, for example, it opened its second distribution center in Prague, Rohlík, which also houses Košík and, for many years, Mall and Alza. The nearby shopping center on Černý most increases the park's attractiveness for retail companies, many of which have set up their own showrooms or dispensaries, such as IKEA. The good accessibility of public transport also adds to the production companies. The largest tenants of the park are, in addition to those already mentioned, Alimpex Food, MailStep, Footshop, HP Tronic, MD logistics, Sécheron Tchequie, Petcenter, PNS, RTR and Wavin Ekoplastik.