Blue Project awarded the first place in the Top 100 Strongest Design and Architecture Companies 2021
by CIJ News iDesk V
2021-11-02 09:53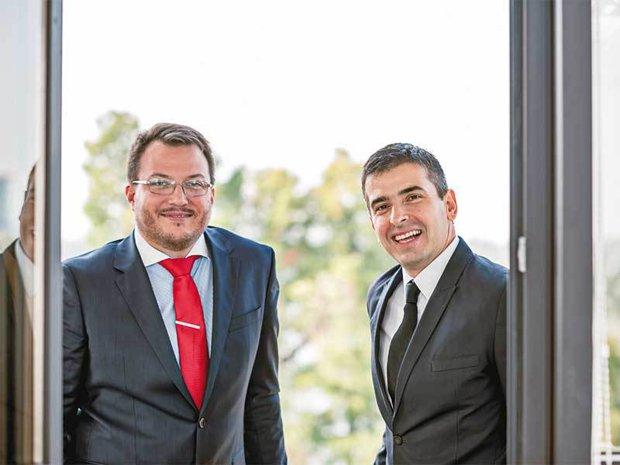 Blue Projects was awarded the first place in the Top 100 Strongest Architecture Companies 2021, for the second year in row.

Blue Projects is a multidisciplinary engineering company. The company closed the fiscal year 2020 with a turnover of approx. EUR 24 million and a cumulative profit of about EUR 5.29 million.
"We are honoured to be nominated, for the second year in a row, on the first place of the Top 100 Strongest Design and Architecture Companies 2021. This nomination comes as a recognition of all the efforts of our highly trained and passionate team members, who continued their work on sites, without interruption, despite de pandemic. We are pleased to contribute to the economic development of Romania and help our clients achieve their investments goals and grow their businesses. We are thankful for their confidence and long-term collaborations.", stated Umut Demircan, Managing Partner Blue Projects.