Cemacon increased its turnover by 41.86%
by CIJ News iDesk V
2021-11-18 10:42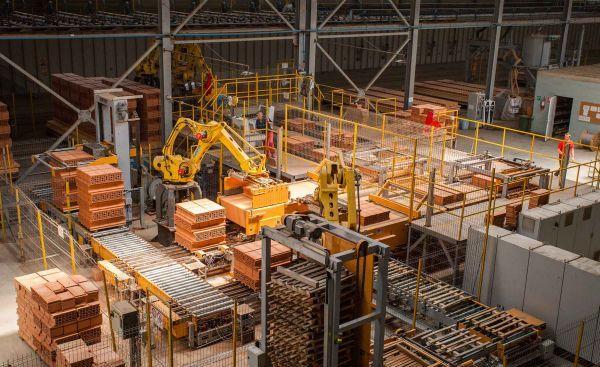 The construction materials producer Cemacon Zalău increased, in the first 9 months of this year, its turnover by 41.86 percent, to RON 143.22 million, from RON 100.96 million.

In the first 3 quarters of the year, the company achieved sales revenues of RON 133.63 million, 39.53 percent higher than those of RON 95.77 million in the same period last year.

Cemacon is 94.49 percent controlled by the founders of Dedeman, the brothers Dragoș and Adrian Pavăl, through Pavăl Holding and PIF Industrial.