Croatian employment figures fell through May
by CIJ News iDesk VII
2020-07-07 10:33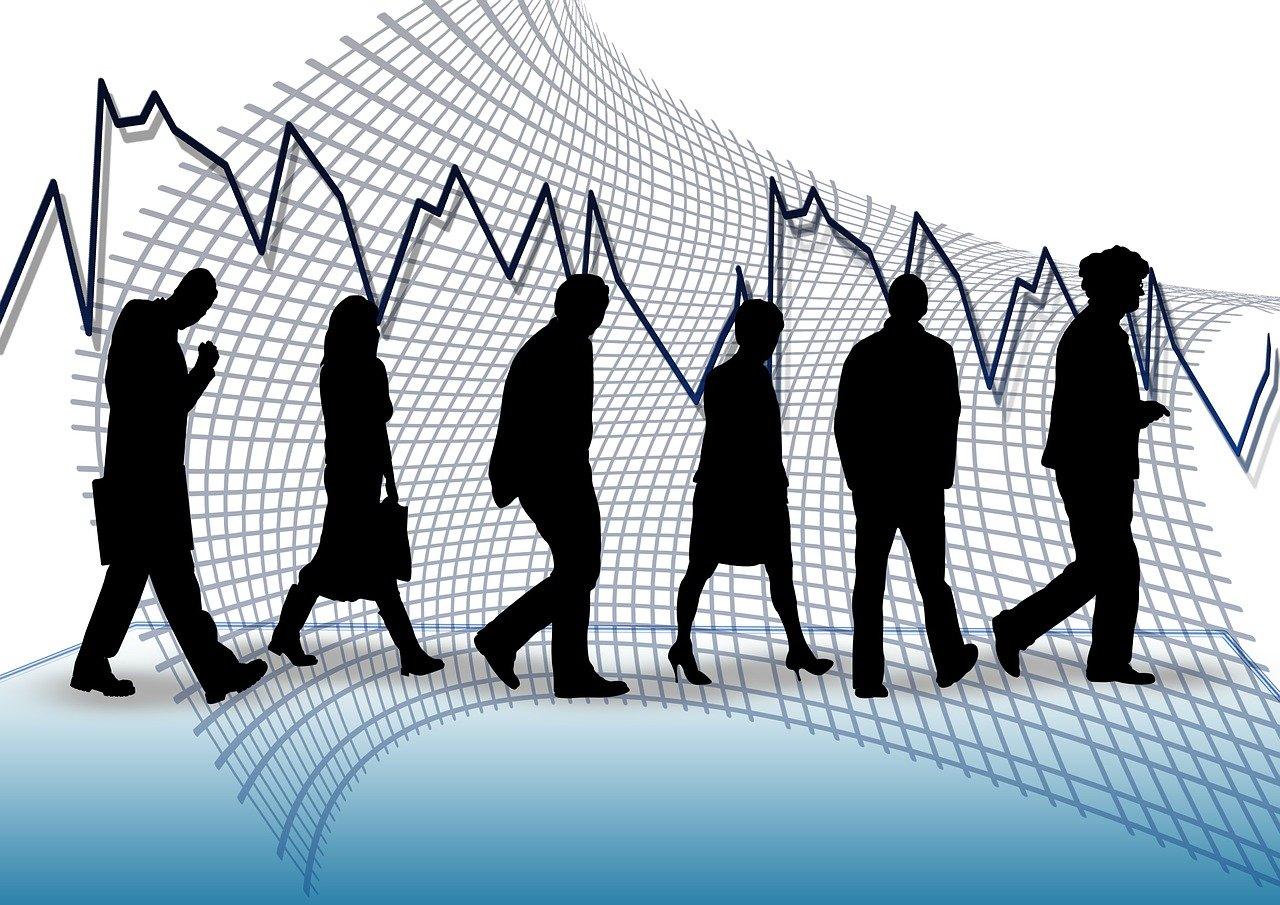 The total number of employees engaged by Croatian industrial firms in May this year decreased by 0.5 percent compared to April. Compared to May last year, the total fell by three percent, according to data from the Croatian Bureau of Statistics.

Its monthly employment tracking data showed the largest decline in crude oil and natural gas extraction (down 5.4 percent) and in the automobile manufacturing sector (4.3 percent down).

Year-on-year, the number of employees in the textiles sector grew 14.4 percent, while the figures for the tobacco production sector rose 9.2 percent. But over the first five months of this year, the number of employees in industry fell by 2.9 percent compared to the same period in 2019.