Darko Pervan will build EUR 18 million hotel in Slano
by CIJ News iDesk V
2021-11-17 08:43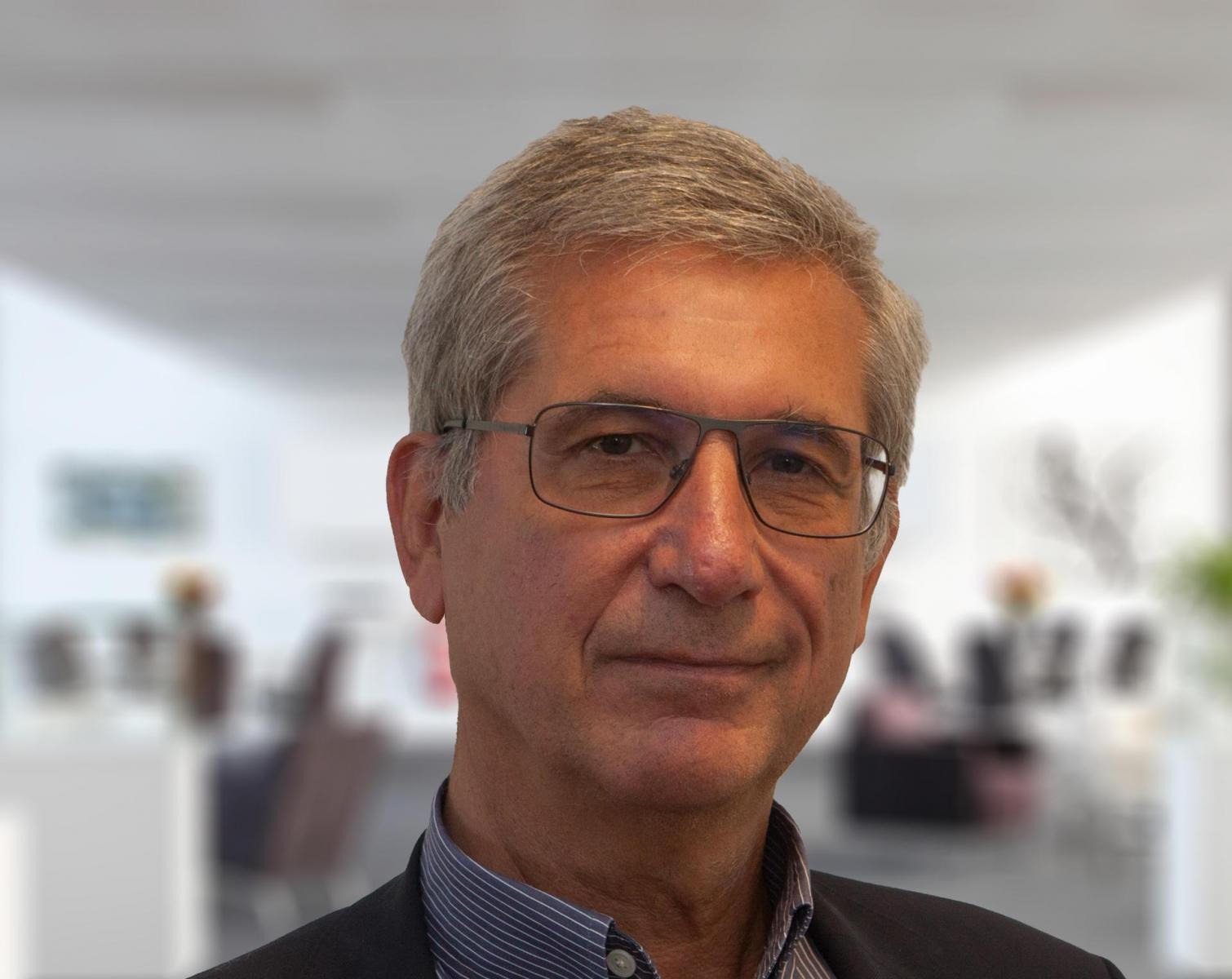 Darko Pervan will invest EUR 18 million in the construction of Hotel Slano in Slano, close to the City of Dubrovnik in the extreme south of Dalmatia. The Swedish-Croatian entrepreneur Darko Pervan recently obtained building permit for the project.

The Hotel Slano covers an area of 10,000 sqm and will be a four star hotel, but only in the initial phase of business, since the investment project envisages new hotel construction according to the highest category standards.

"By the end of the year, an invitation will be sent out to the contractors," said Stjepan Vojinic, a member of the Management Board of Pervanovo Group and the President of Bjelin Group. According to him, immediately after the selection of bidders, the Hotel Slano project will start because the goal is for the new hotel to start operating in time for 2024's summer tourist season.