Deles Group selects office in REACT office building in Łódź
by CIJ News iDesk III
2023-02-16 16:07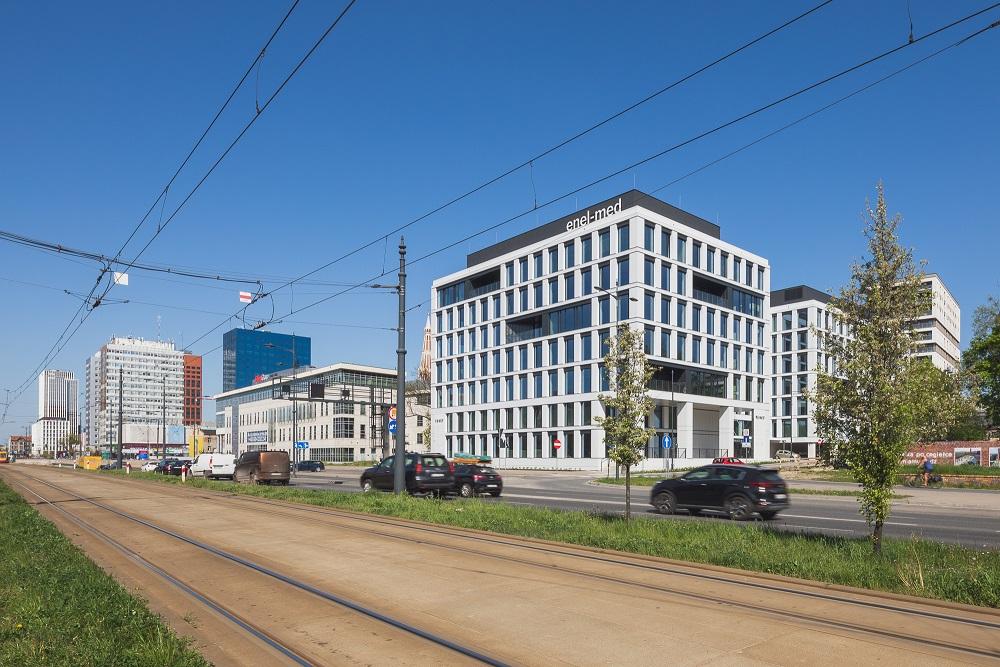 Deles Group, which provides packaging and supply chain optimization solutions, is changing offices. Employees will move to the React office building, developed by Echo Investment at 24 Pilsudski Avenue, later in 2023.

Deles Group is an international company, an expert in packaging systems, logistics and end-of-line packaging process optimization for its customers. It specializes in complex and personalized solutions, protecting products during transportation. The concern has facilities in Italy, Hungary, the United States, and in Poland, in addition to Lodz, it officially launched operations in Gorzow Wielkopolski in February.

"Deles Polska joins the ranks of tenants in our React investment in Łódź. I am convinced that employees will appreciate the intimate space, high standard and, above all, the central location of their new office. Everything that is best in Lodz is available at their fingertips - restaurants, meeting places, stores and services," emphasizes Jowita Czech, Leasing Manager responsible for finalizing the transaction with Echo Investment.

The company will occupy more than 600 sqm in the React office building. Managers and specialists responsible for the Group's global operations and development will start working in the new office.

"We were looking for a space that would allow our Group to expand its business operations. React, due to its location and the quality of the space's finishes, fit our needs perfectly. We devote a lot of attention to the environment in our business, so moving to an office building that fits in with sustainable construction and offers a range of green solutions to support our employees' daily operations and wellbeing is in line with our development strategy," emphasizes Pawel Lis, CEO of Deles Poland.

React is a seven-story office building rising on the city's main artery, Piłsudskiego Avenue. In addition to comfortable office space, tenants have at their disposal a spacious lobby, perfect for meetings, conferences and training sessions. The safety and comfort of the office building's users is taken care of by RCI Active Pure air purification technology. Conducting the investment according to the principles of sustainable development and using such solutions as energy-efficient installation systems, providing access to daylight, optimized lighting, and using local and non-toxic materials led to BREAAM certification at the Excellent level. The developer has equipped the office building with charging stations for electric vehicles. And for fans of two-wheelers, there were locker rooms with drying rooms and showers, as well as appropriate infrastructure.