Dutch construction sector faces multiple bankruptcies
by CIJ News iDesk VII
2020-07-24 15:39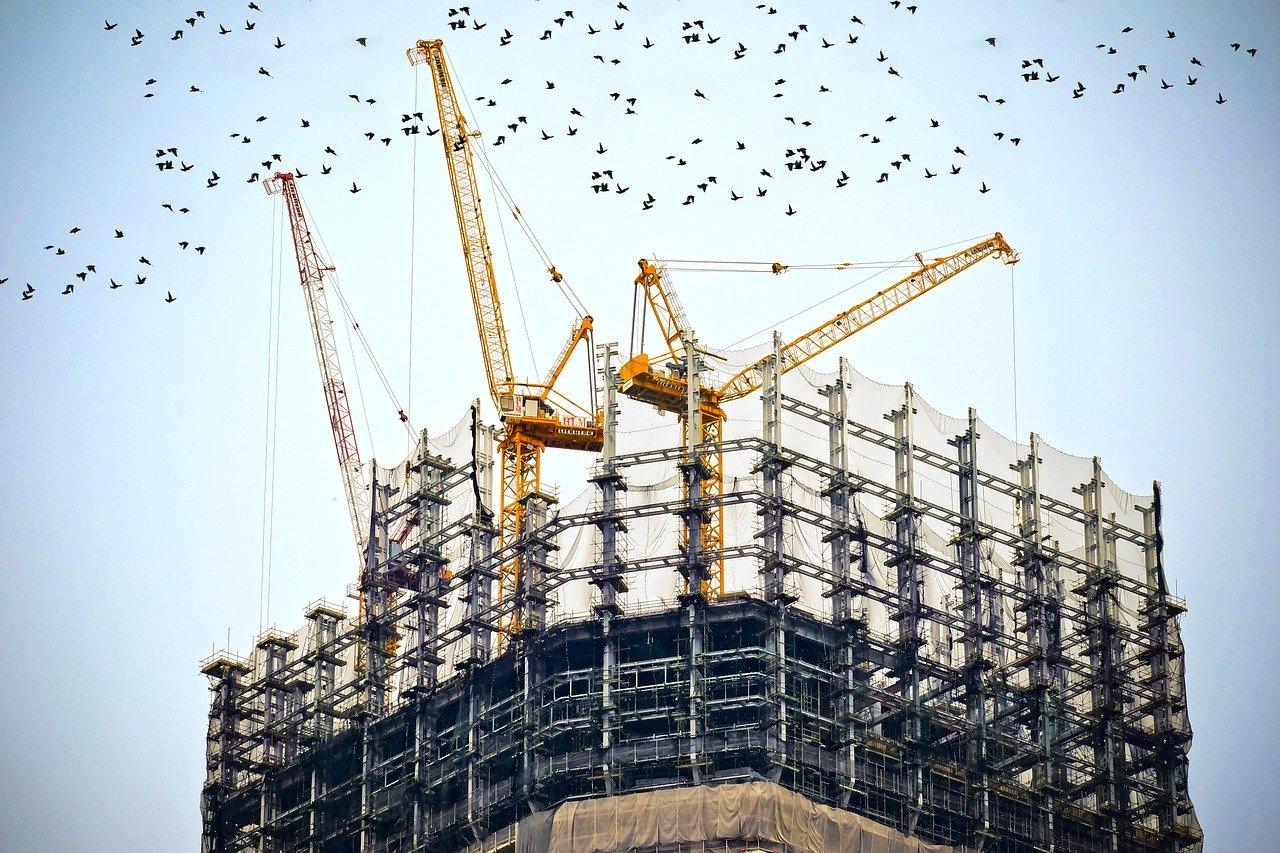 The Dutch construction sector faces a wave of bankruptcies. A study by business data specialist Altares Dun & Bradstreet predicts that between October 2020 and October 2021, three and a half times as many construction companies will fail as last year. In total, 1,760 bankruptcies will take place in the construction industry, while 663 transport companies will likely face the same fate.

According to the research, the catering sector is doing relatively well.

Altares predicts 510 bankruptcies there, which amounts to almost 0.6 percent of the total number of companies. The total number of bankruptcies in the Netherlands will roughly triple in the coming year compared to the period just before the coronavirus outbreak. It's projected that around 0.4 percent of all Dutch companies won't survive.