Epstein envisions theoretical concept project for businessman Liviu Tudor
by CIJ News iDesk V
2021-10-19 09:21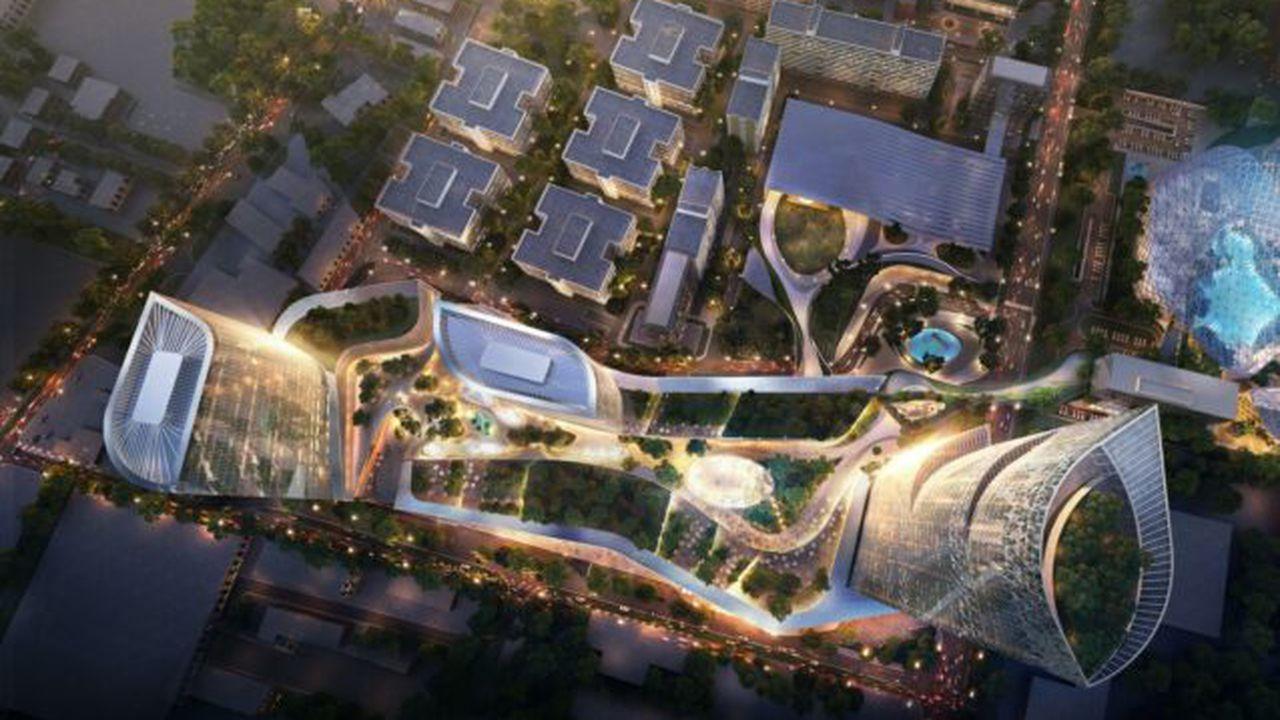 At the beginning of this year, the businessman Liviu Tudor bought the land of the former Victoria mattress factory in Bucharest, where he is considering the extension of the West Gate project.

The Epstein architecture office has realized for this land a possible spectacular architectural project which includes a mall, office space, a hotel, a conference and exhibition center, but also a SPA or water park. If completed, the project would require investments of hundreds of millions of euros.

Liviu Tudor stated that it is just a theoretical concept. "The project referred to is only a theoretical concept and there are no concrete plans for its implementation in the next period."