First quarter residential prices rise in Slovenia
by CIJ News iDesk VII
2020-07-28 10:47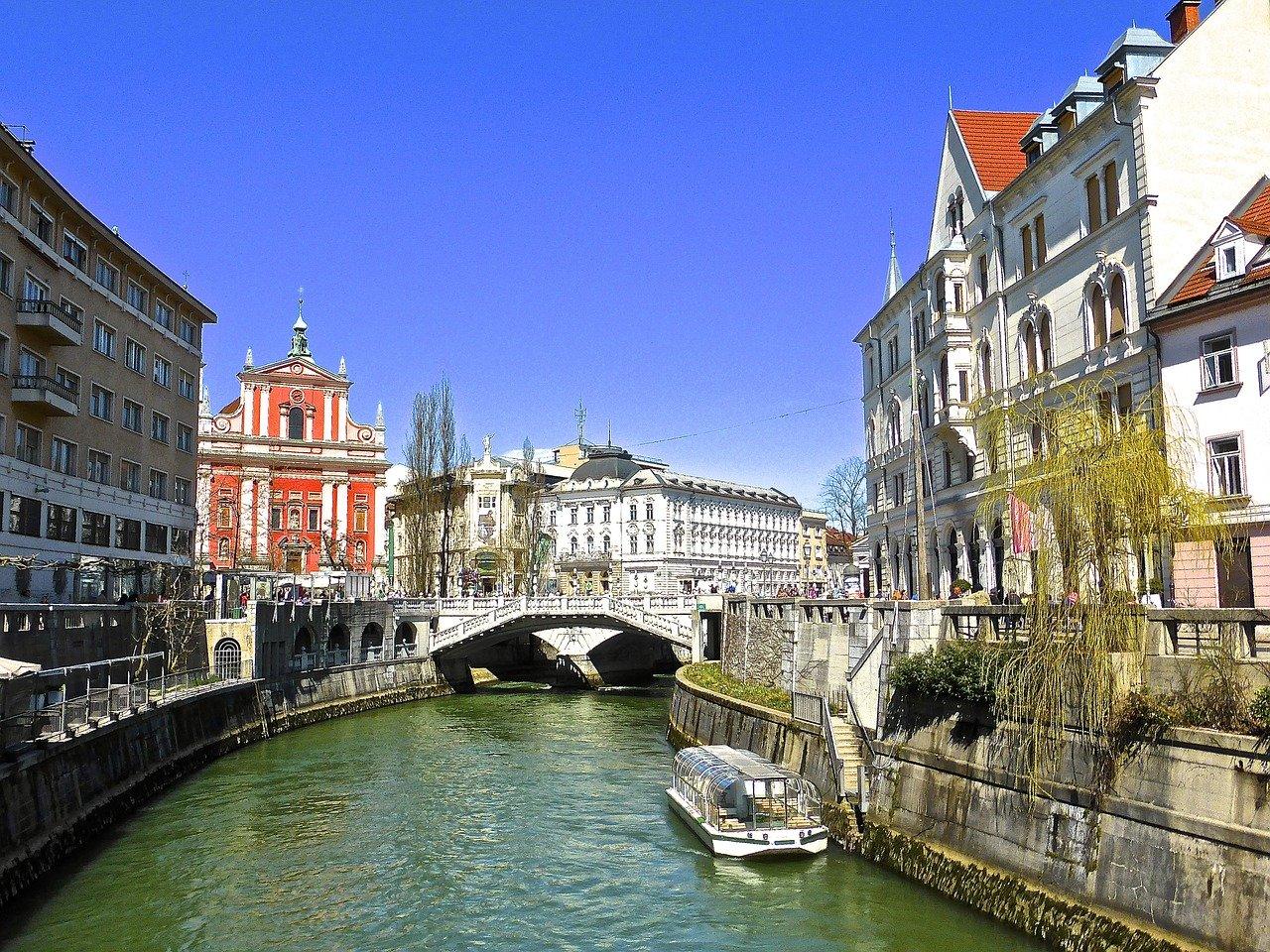 In the first quarter of this year, the prices of residential real estate in Slovenia rose 1.1 percent higher compared to the last quarter of 2019, and 5.5 percent compared to the first quarter. However, turnover was lower, with the number of sales of secondary properties the lowest they'd been in the last five years. Prices of new residential real estate edged up just 0.1 percent from the end of 2019.

Secondary residential property prices rose by an average of 1.2 percent on a quarterly basis, with apartments rising by 1.4 percent and family houses by just 0.7 percent. On a quarterly basis, these prices have been rising since 2016, since then their average price has increased by 36 percent, according to Slovenia's statistics office.

In the first quarter of this year, secondary prices in Maribor were barely unchanged (up just 0.1 percent). Nationwide, apartments are appreciating in value more quickly than family homes and were up 2.1 percent in Q1, excluding Ljubljana and Maribor.