Forty Management increased its profit by 56% in the first nine months of 2021
by CIJ News iDesk V
2021-11-24 13:19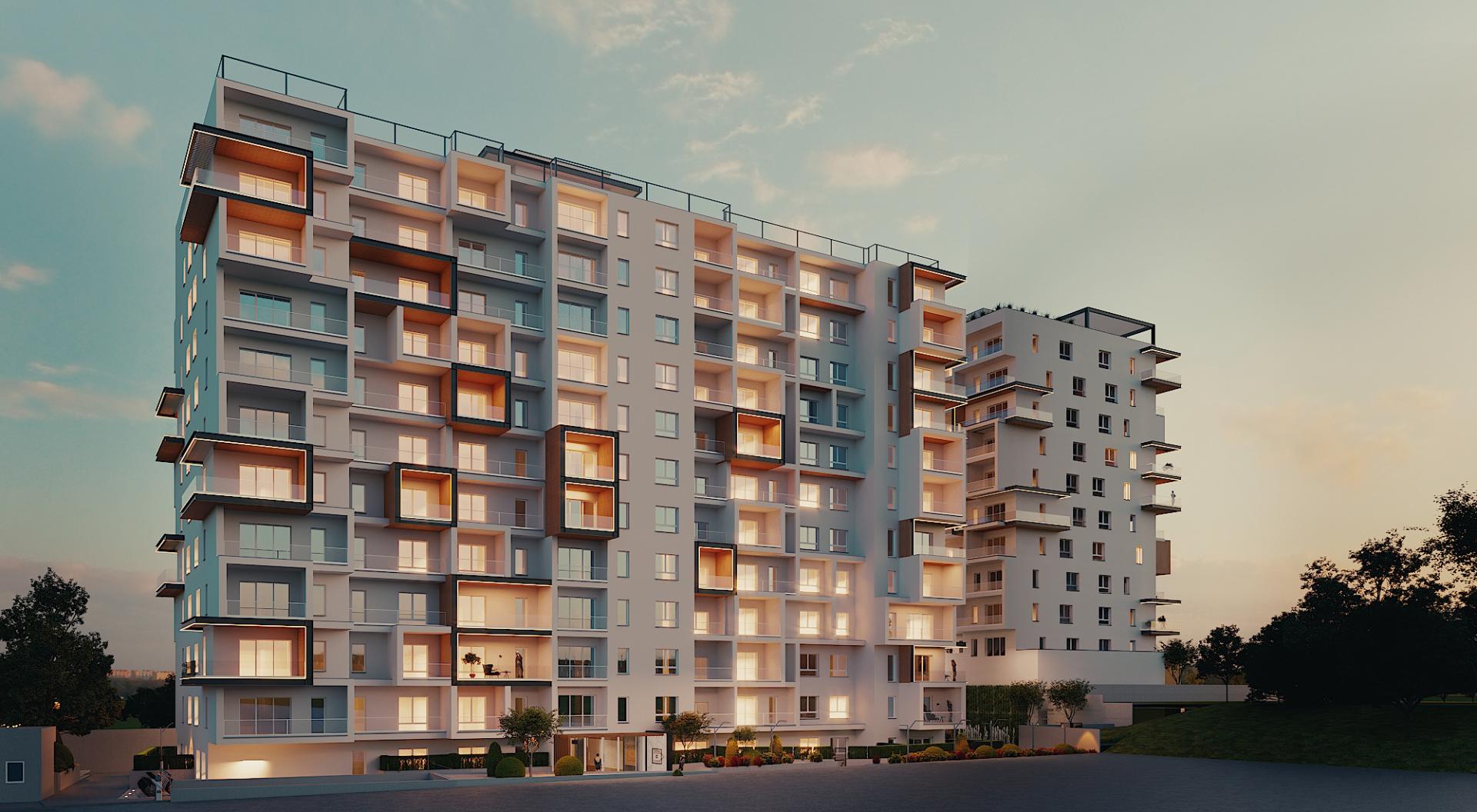 The developer Forty Management, led by Lucian Azoiţei, reported for the first nine months of 2021 a turnover of RON 109.4 million, increasing by 76.3 percent compared to the same period in 2020, and a net profit of RON 36 million lei, up 56 percent.

The developer sold and pre-sold 209 apartments and 222 parking spaces in the first three quarters of the year.

"Sales increased, we sold the entire Central District 4 Elements and 90 percent of the Central District Viitorului 134, nine months before the completion of this project. The fact that our major project, the Central District Lagoon City, has entered in a straight line, is an excellent reason for high performance in the coming years, "says Gabriel Voinea, CFO of Forty Management.