Gabriel Focșeneanu builds villas that can be bought with Bitcoin
by CIJ News iDesk V
2021-11-18 10:41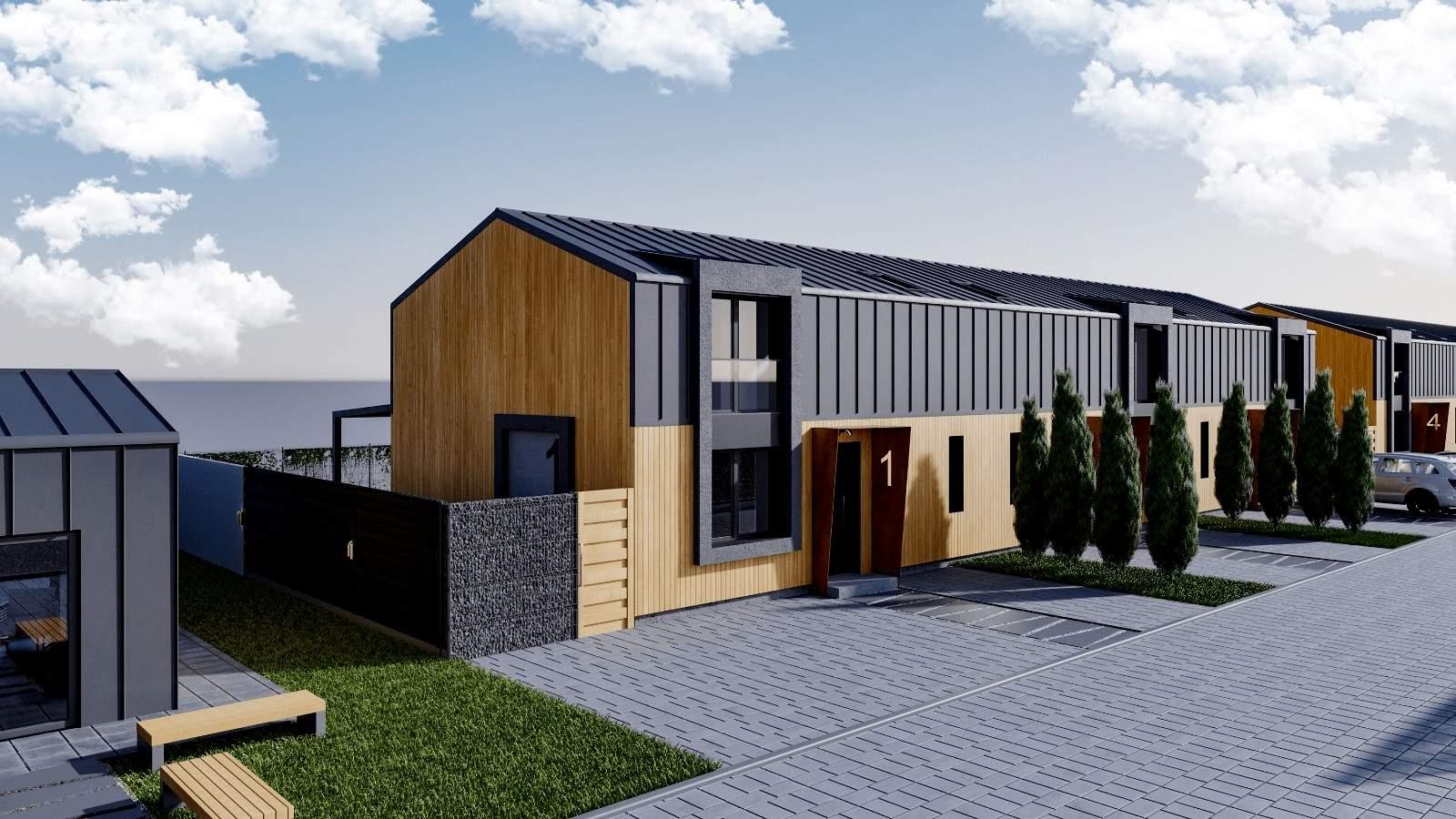 Real estate developer Gabriel Focșeneanu is building a project of villas, called Hambar44 Redesigned Living, in Mogoșoaia, the first real estate project in Romania where houses can be purchased with cryptocurrencies.

"The purchase of homes with cryptocurrencies is a first on the Romanian market and comes as a natural evolution given the growing number of Romanians who own virtual currencies," said Gabriel Focșeneanu.

HAMBAR will include 12 houses based on Scandinavian principles and a Nordic design, with average areas of about 150 sqm.