German retailer Tedi enters the Romanian market
by CIJ News iDesk V
2021-11-23 09:50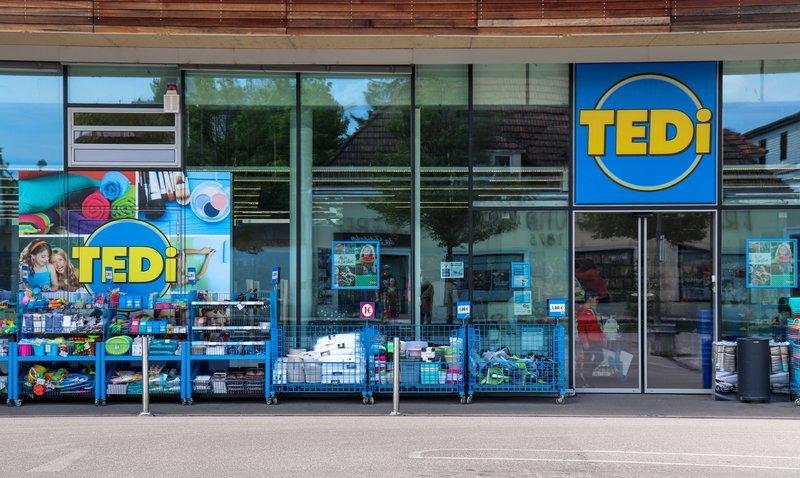 German retailer Tedi, which sells non-food products for one euro, is preparing to enter the Romanian market by opening more locations.

The company is looking for commercial spaces to rent, as well as staff to hire in the new stores it will open.

The company currently has over 2,550 branches throughout Europe and approximately 24,000 employees in 10 countries (Austria, Croatia, the Czech Republic, Spain, Italy, Poland, Slovakia, Slovenia, the United Kingdom and Germany).