Greek landlords pressured to slash rents further
by CIJ Linguistics
2020-07-24 09:39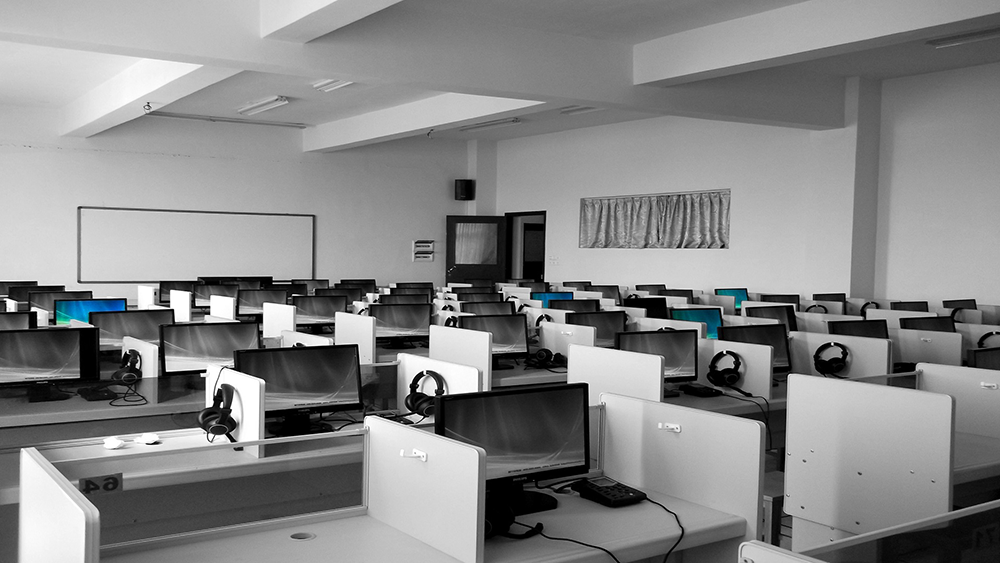 Retail and office tenants have already seen their rent bills cut 40 percent from March until May, but landlords are being pushed for more.

The Greek property market is quickly entering "emergency mode", as the coronavirus pandemic effect lays waste to businesses and property owners alike. After some deliberation, the Greek Finance Ministry announced at the end of April that it would continue to impose a 40 percent reduction in rent charged on the vast majority of retail and office properties as well as hotels, warehouses and industrial sites.
When the pandemic measures were first implemented in mid-March, only non-essential businesses that were closed by state order, including all retails shops, coffee shops, restaurants and shopping centers qualified for this 40 percent rent reduction. So, for that matter, did residential rents for employees impacted by business closings. Beginning in April, however, commercial rents on virtually all commercial space (including offices and industrial space) qualifies for the rent reduction, which was extended through May. That's thought to cover nearly 90 percent of the economy, as it includes everything from corporations, to self-employed professionals like lawyers and real estate brokers. The idea is to offer the 40 percent rent reduction to any company that saw a drop in revenue.

Crucially, the reduction isn't being canceled for the first wave of shops that opened May 4 under a plan laid out by the government on April 28. Under it, bookstores, flower shops, sporting goods, eye-wear, electronics stores as well as car inspection facilities and beauty salons will all be able to open. That affects roughly 10 percent of the 690,000 who work in stores or businesses whose operations were suspended by government decree. The decision to extend the 40 percent rent reduction to these companies is based on a widely held belief that sales will be far lower than they were prior to the pandemic.

Further openings will take place on May 11 when all other stores, except those in shopping malls, will open to the public. Hotels and shopping malls will have to wait until June 1 until they can serve customers again.

So, what about landlords? At the moment all they've been offered is a 4-month deferral on their income tax and some hints that they might be forgiven 25 percent of the VAT they would normally owe. This state of affairs is making owners increasingly impatient. Stratos Paradias, President of the Hellenic Property Federation, as well as the International Union of Property Owners told CIJ that while the government had assured landlords that they'd receive some sort of tax relief, "this hasn't been defined as of yet. "This is causing our members a great deal of concern, given the fact that for far too long, we've been called upon to contribute about 2 percent of the country's GDP in taxes annually, an extraordinary burden by any measure and among the highest among OECD members and the EU."
Paradias expects that ultimately, owners will be granted tax relief for the months during which rents were reduced however, he believes this will amount to less than the value of the damage done to the market. Rent reductions, he fears, will continue to be imposed on owners even as the economy restarts. Already, he points out, multinationals renting lavish office complexes and the biggest international retail chains have begun applying pressure on local RICS and property owners, not only to keep the 40 percent discount until the end of 2020, but also to completely waive rents for the month of May.

There's no getting around it: Three months into the COVID-19 crisis, Greece's commercial property market is once again under pressure.