Ioan Mătieş takes over the management of JW Marriott Bucharest Grand Hotel
by CIJ News iDesk V
2021-11-24 09:40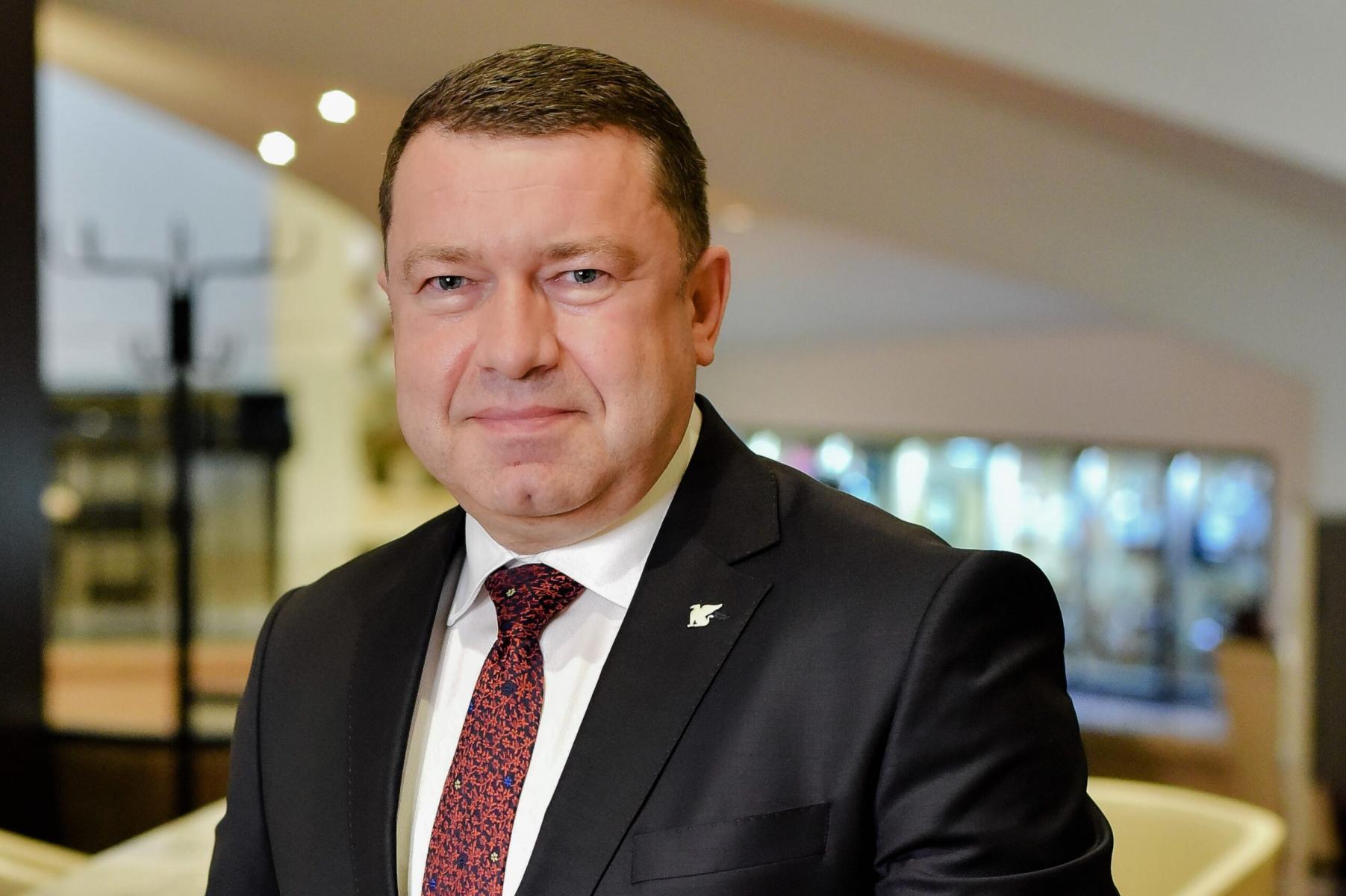 Ioan Mătieş was appointed to manage the JW Marriott Bucharest Grand Hotel, replacing Tino Lindner, who has managed the hotel for the last three years.

"I have been part of the JW Marriott team since the opening of the first hotel in Romania. I thank Tino for all he has accomplished and especially for continuing to invest in the implementation of digital technologies to improve the guest experience, especially in the last year and a half, a difficult time for the hospitality industry. Occupying this new position makes me happy, excited and honored," said Ioan Mătieş.

Ioan Mătieş has been working at JW Marriott Bucharest Grand Hotel since 2000, as Director of Event Management.