Large residential prelet in Munich
by CIJ News iDesk III
2021-11-17 09:22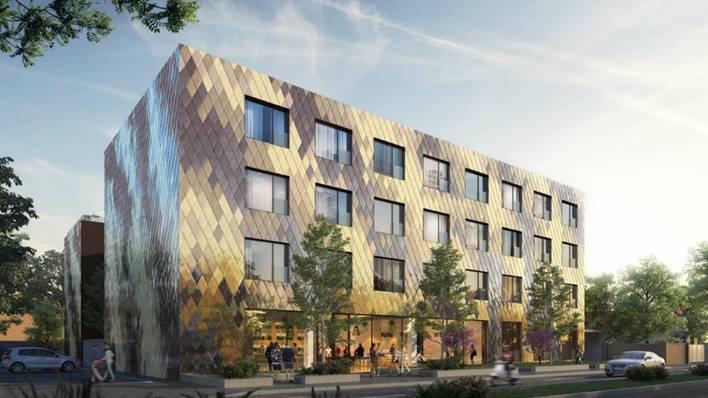 The Munich-Levelingstrasse project is now fully rented. With its Nena Apartments brand, Orbis Apartments GmbH from Berlin will take almost 5,000 square meters of the serviced apartment building to be built in the Berg am Laim district near the "Die Macherei" development after completion. The project is a joint venture between the KanAm Grund German Development Fund and pantera AG with completion expected by 2024. For all construction projects, the Frankfurt-based KanAm Grund Group's project development fund provides equity and mezzanine capital as part of the purchase. Pantera AG takes over the project management and supervises the development technically and in terms of building regulations.

Orbis Apartments GmbH is an operator specializing in the operation of serviced apartments based in Berlin. It currently operates six serviced residential blocks in Berlin under the "Nena Apartments" brand. Seven further completions are currently planned for the next three years, including in Hamburg, Bochum, Leipzig and Munich.

All four serviced apartment project developments jointly initiated by pantera AG and the KanAm Grund German Development Fund have now received building permits. A total of 603 units can be created in cooperation between the two companies at the Munich, Frankfurt, Rostock and Esslingen locations. The KanAm Grund Group's project development fund has meanwhile sold two further projects very successfully and sale of the Levelingstrasse in Munich may also be considered.