Metav SA invests EUR 120 million in the construction of its new mixed-use project
by CIJ News iDesk V
2021-11-17 08:48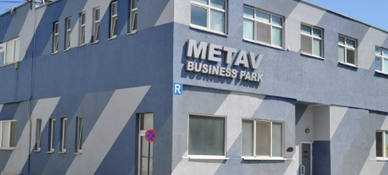 Metav SA will start the construction of a new mixed-use real estate project in the Capital, composed of houses, commercial spaces and services, located in the Floreasca - Barbu Văcărescu area.

The construction of phase I will be started in the second semester of 2022, and the completion deadline is 24 months. The first phase of the project will include two 18-storey towers, to which are added spaces for restaurants, coffee shops and other services, as well another 10-storey building.

The second phase of the project includes two 9-storey buildings, which will benefit from a generous urban garden, with alleys and recreation spaces.

The investment in the project amounts to about EUR 120 million.