National Employment Service records new layoffs in Serbia
by CIJ News iDesk VII
2020-07-10 10:44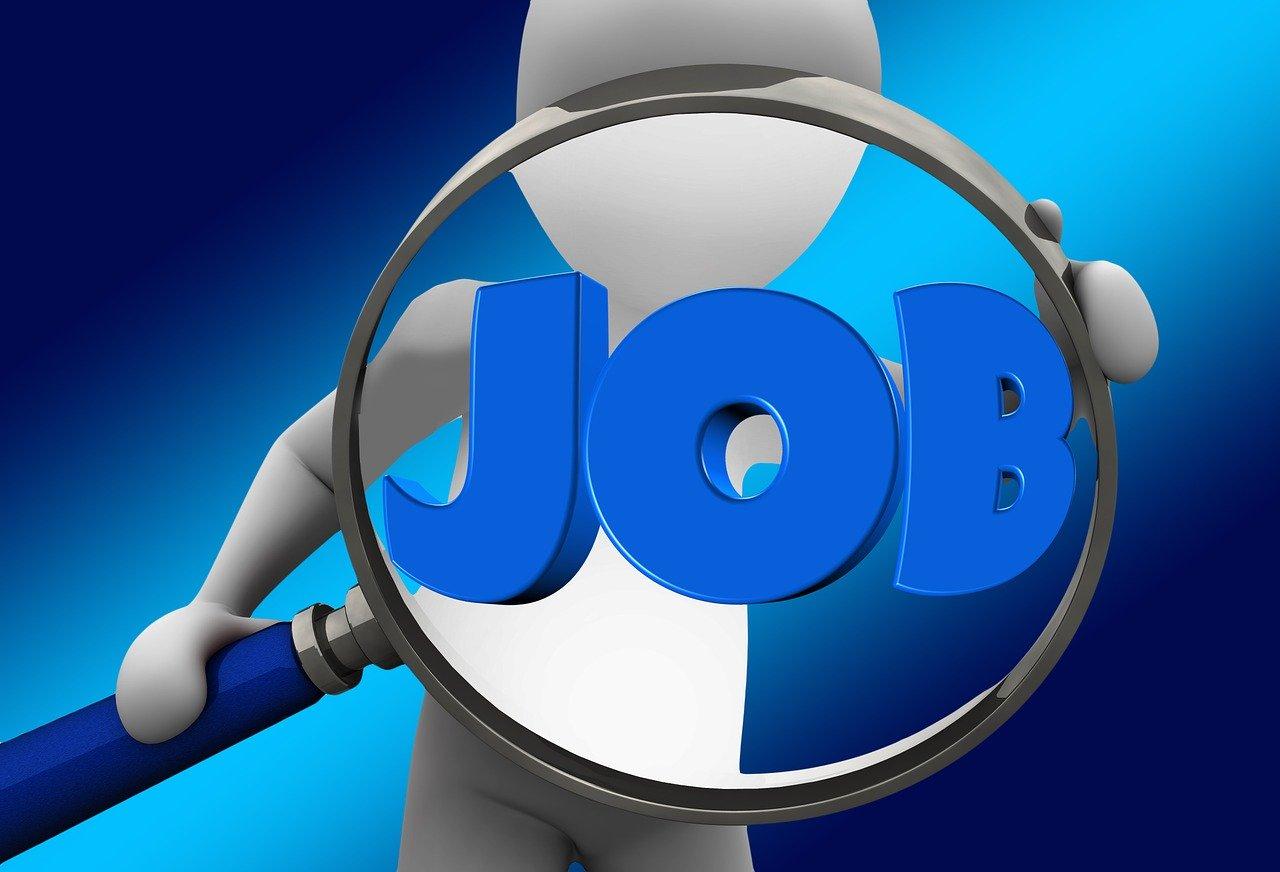 In just a month and a half, 9,927 people lost their jobs in Serbia. That is the exact number of people who applied to the National Employment Service from March 23 to May 6 for employment. At the same time, another 2,890 people applied to the bureau, most of them who lost their jobs where they were not registered.

Data from the National Employment Service show that most dismissals were among women and workers between the ages of 30 and 35. Of the total number of people registered with the bureau, 6,603 were employed, and about 60 percent. Analysts point out that the key problem is that young people usually have much looser employment contracts than older colleagues, and it is easier to terminate them in times of crisis.

Out of almost 10,000 people who were at the bureau from the introduction of the state of emergency until the beginning of May, there were 896 workers aged from 50 to 55.