NIS continues to invest in capital projects in the first half of 2020
by CIJ News iDesk VII
2020-07-30 10:31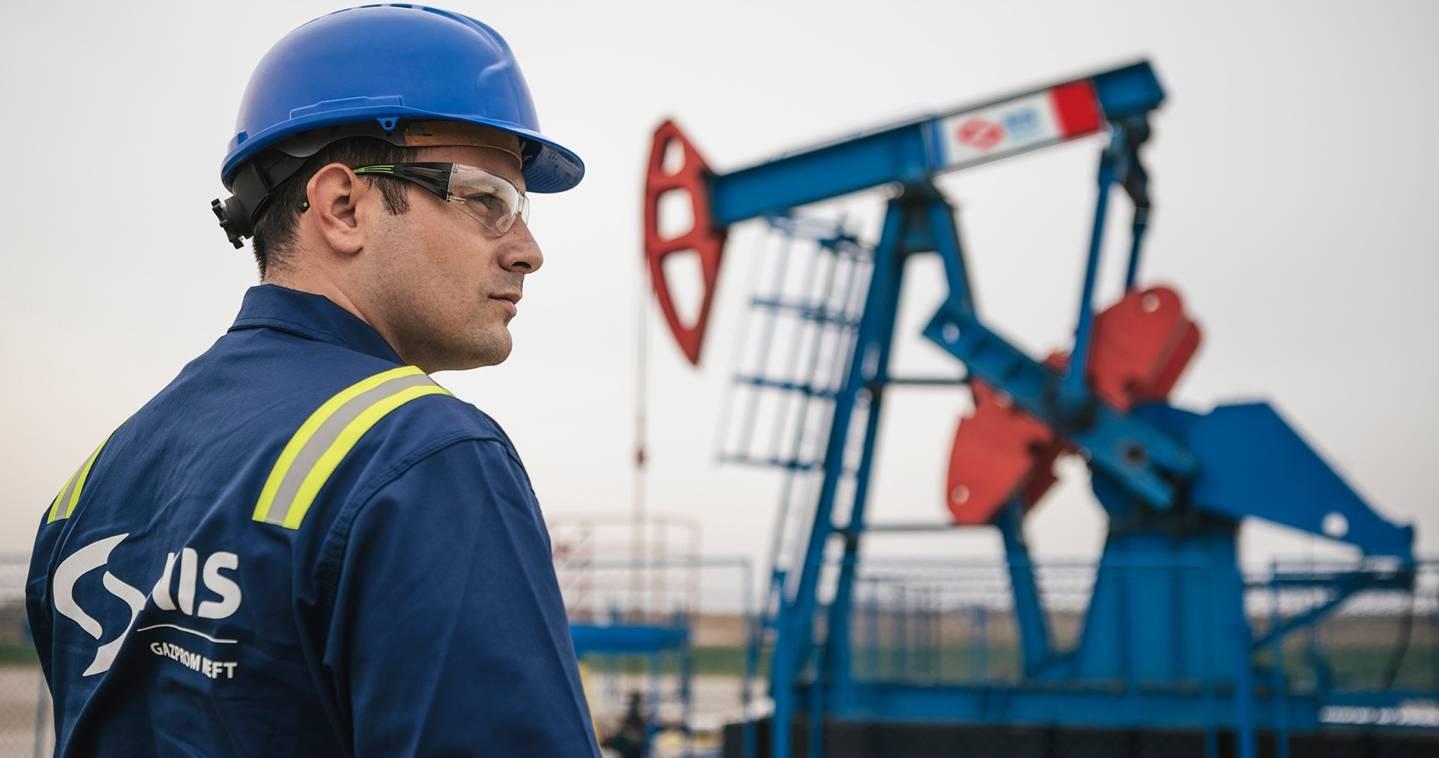 The Serbian oil company NIS achieved better results in the first half of 2020 than it did a year before during the same period.

Its oil refinery in Pancevo processed 1.63 million tons of crude oil and semi-finished products through June, which is 35% more than in the first half of last year. At the same time, pre-start activities have started at the Deep Processing complex.

The total volume of turnover amounted to 1.556 million tons, or 2 percent more than in the comparable period of 2019, with an increase in exports of 42 percent. Despite the highly unfavorable circumstances created by the pandemic, NIS invested RSD 14.5 billion into development. The calculated liabilities of the NIS group on the basis of public revenues amount to RSD 83.9 billion, 5 percent more than in the first half of 2019.