Novum Business Invest buys land plot near Carol Park for new residential development
by CIJ News iDesk V
2021-11-02 10:03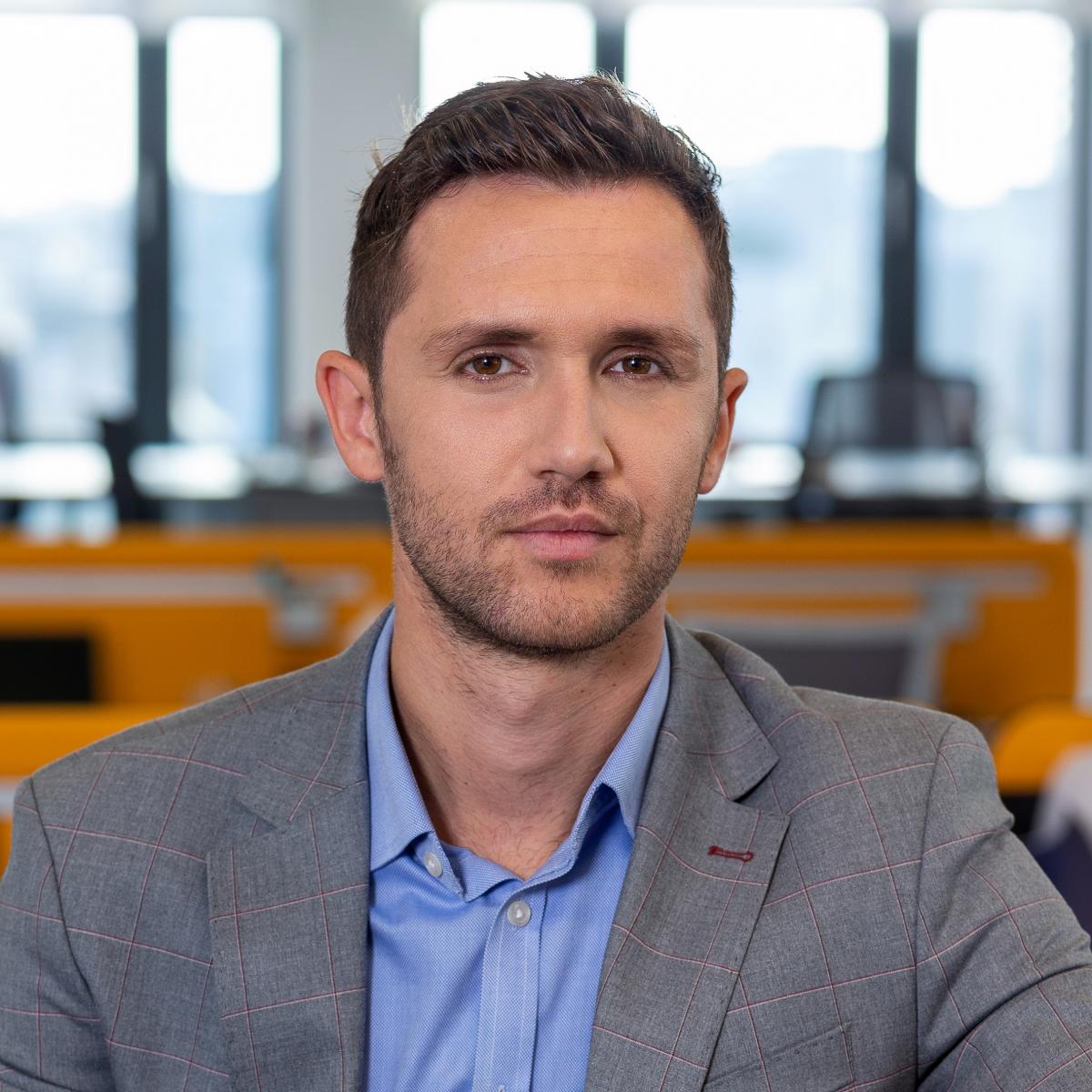 Novum Business Invest will develop a new residential project in Bucharest with over 500 units, near Carol Park.

The project is panned to be developed in 2 phases and will consist of 5 residential buildings, a kindergarden and commercial spaces, with a total value of the new project estimated to be around 65 mil. Eur.
The total area of the land is 15.100 sqm and the transaction was closed with Crosspoint Real Estate as sole advisor.

"It took us a record time of only 3 weeks to close this transaction, but more than 3 years to get to know the needs and business models of both our partners, Novum and Amcorp, whom we brought together to make this happen. The area of the project has great potential being in a semicentral location, with a metro station and Carol Park at only a short walking distance. Taking into consideration also the good timing (high demand for residential and the project, plus a building permit already in place), and the vast experience of the developer who already developed more than 2.300 units, we are sure that this part of the city will become a desirable address," said Ionuț Stan, Associate Director, Land Development, Crosspoint Real Estate.