PAMERA strengthens management board and team
by CIJ News iDesk III
2021-11-23 09:11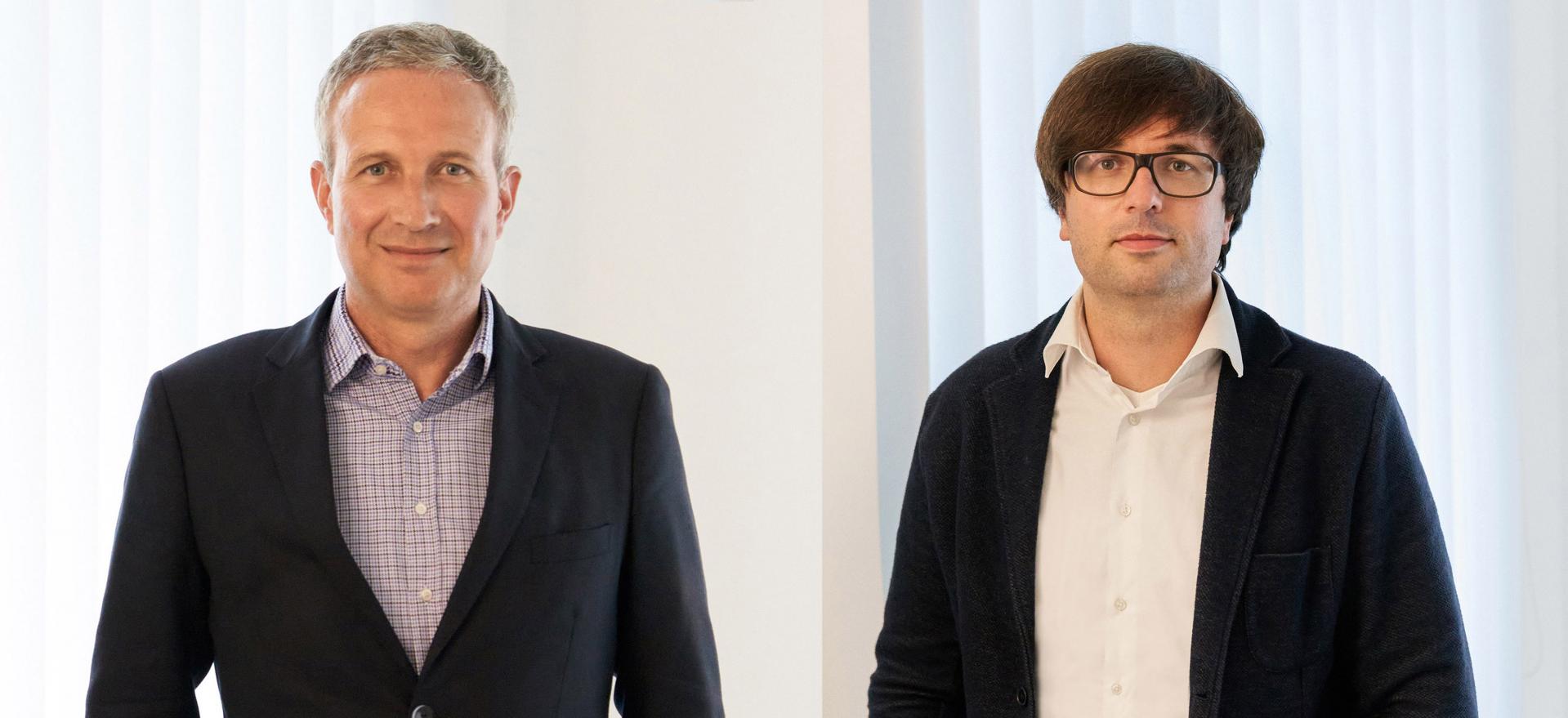 The real estate multi-family office PAMERA Real Estate Partners (PAMERA), has appointed Jürgen Bleicher to its management board. With immediate effect, he assumes responsibility primarily for the development and asset management business areas. Managing partners Christoph Zapp and Karl Freiherr Gross von Trockau remain members of the management team of the company, which was founded in 2010.

Jürgen Bleicher has over 30 years' experience in the real estate sector. A graduate industrial engineer, Bleicher founded valcor real estate GmbH. He has worked for more than 20 years in the field of investment, development and asset management for well-known German and international investors and companies including AXA, IVG, KGAL, Frankonia and J.E. Robert, as well as the City of Munich. His earlier positions include head of the turnkey construction and development division at Heilit+Wörner Bau AG. Jürgen Bleicher will work for PAMERA from Munich and Gräfelfing.

"I am excited about the new challenges in this dynamic team. The diversity of the tasks and the special features of a family office are the factors that motivated me to take on this new assignment. I am confident that my many years of experience in various areas of the real estate industry will enable me to make an excellent contribution here," says Jürgen Bleicher, explaining his commitment to PAMERA.

Another new member of the PAMERA team is Paul Wrobel, who joins as Senior Asset Manager. Based in the company's newly established Berlin/Potsdam office, he is responsible in particular for properties and projects in the north and east of Germany. Boasting more than ten years' of real estate experience, he joins PAMERA from Sonar Real Estate. Earlier in his career he held positions at, among others, Barings Real Estate and Argoneo Real Estate

Christoph Zapp and Karl Gross von Trockau, Managing Partners of PAMERA, comment: "PAMERA has grown strongly in recent months, particularly in the north and east of Germany. We now have a total of assets under management of more than EUR 1.1 bn and this figure is continuing to increase. It was therefore only logical for us to expand both our team and the management board. In Jürgen Bleicher and Paul Wrobel, we have gained two accomplished experts, who will support us in managing our existing client instructions as well as new asset management tasks and developments to our usual high standard of quality."