Petrokemija resumed production at all its plants
by CIJ News iDesk V
2021-11-11 10:47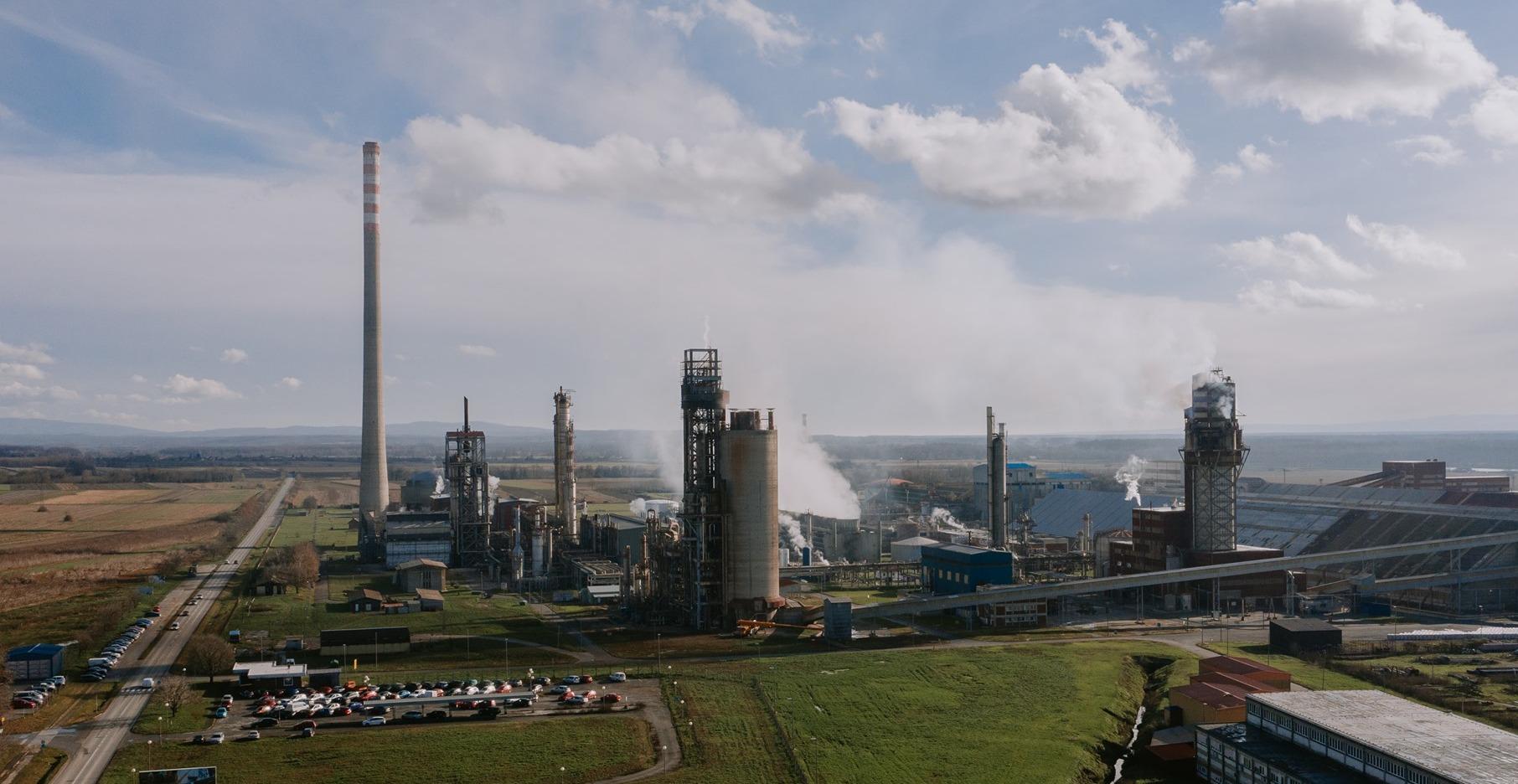 Croatian fertiliser producer Petrokemija said that all of its production plants are operating again after shutdowns caused by technical problems and a rise in the prices of natural gas and carbon dioxide emissions.

"Ammonia production plant as well as all other mineral fertiliser production plants have resumed operation following shutdown in September and October caused by a technical failure, and extended downtime for the purpose of optimising and aligning business activities with the conditions on the gas market and high prices of gas and CO2 in Europe," the company said in a filing with the Zagreb bourse.

Petrokemija shut down its urea and ammonia production plants down due to a technical failure on September 22 and on October 11, the technical problem was fixed but production did not resume because of high energy prices.