Porsche acquires majority stake in Croatian Greyp Bikes
by CIJ News iDesk V
2021-11-24 09:37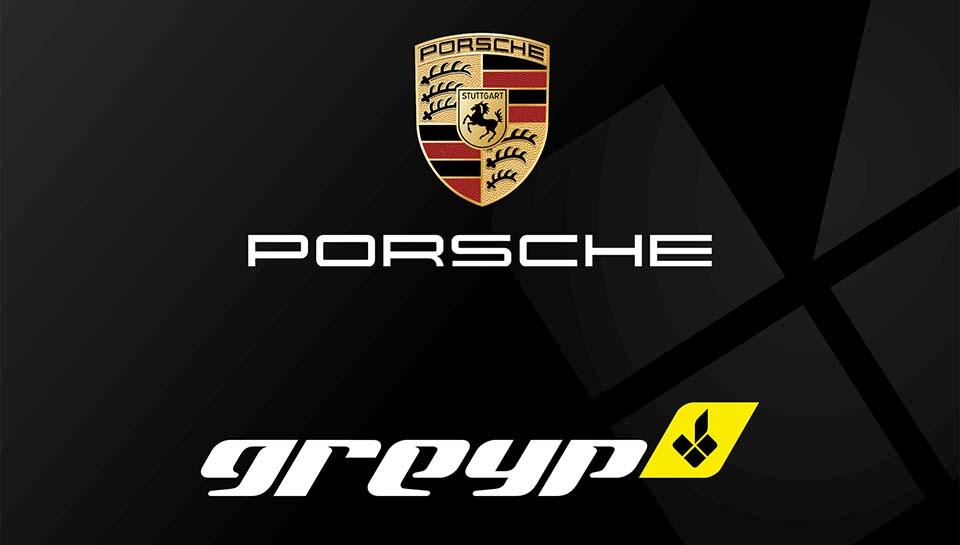 German sports car maker Porsche acquired a majority stake in Croatian e-bike manufacturer Greyp Bikes for an undisclosed sum.

"Following a takeover offer from a third-party investor interested in Greyp, Porsche has exercised its contractually agreed right of first refusal. Its majority takeover of the e-bike manufacturer further expands its activities in the sector," Porsche said in a statement.

According to Porsche, the takeover of Greyp has not yet been legally completed but is expected to be finalised at the end of the year.