Porsche opens development center in Zagreb
by CIJ News iDesk III
2020-09-10 10:25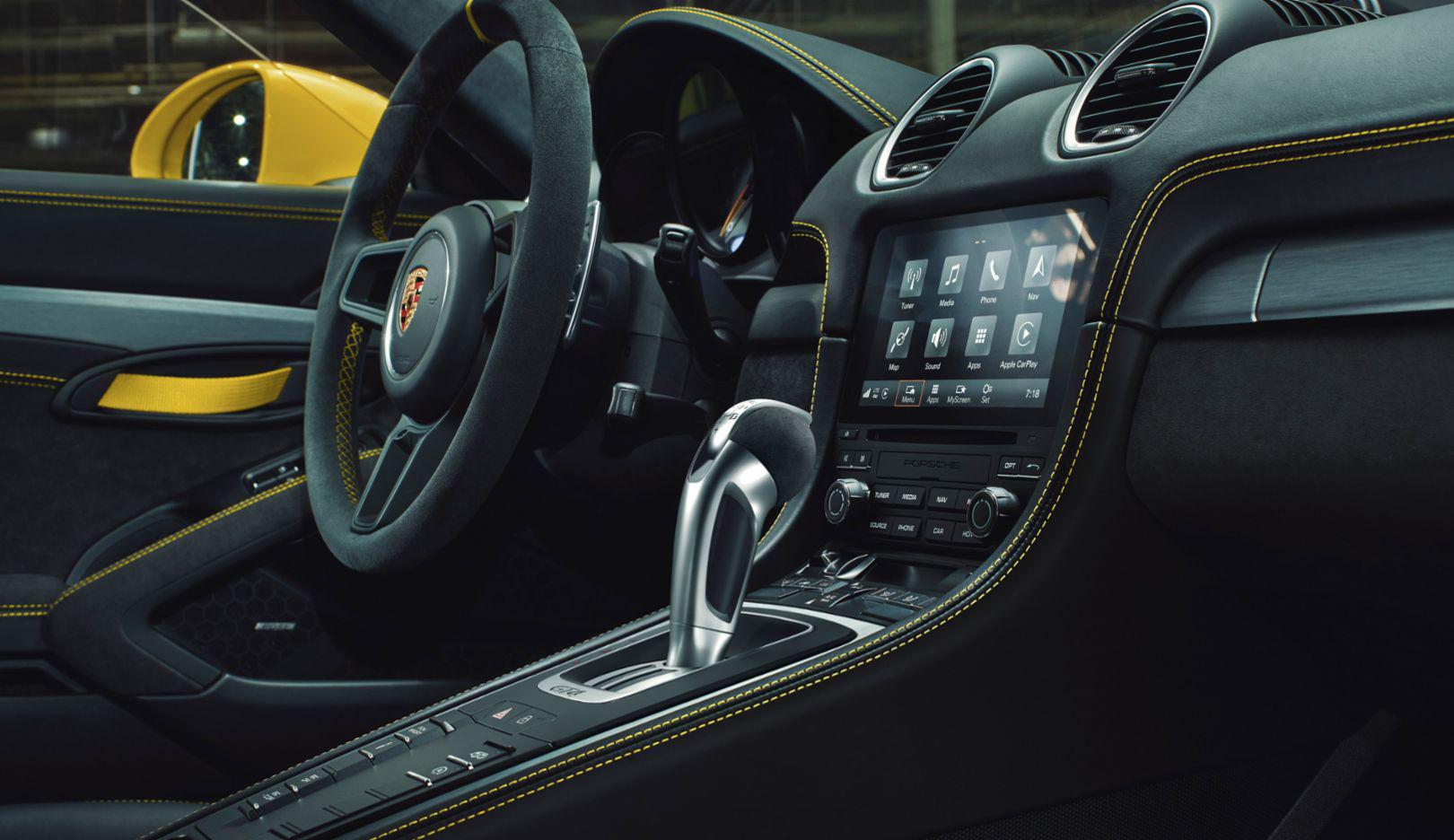 Porsche together with the Croatian company Infinum is opening a development center called Porsche Digital Croatia with a planned invest of 10 million euros.

This center will develop software for Porsche's ecosystem and will double 15 people to 30 by the end of the year with an further growth to one hundred employees in the near future. Infinum and Porsche point out that they will mostly look for software engineers, but also for experts in artificial intelligence.

Infinum are the largest manufacturers of mobile applications and working on cars is the next step.