Reduced rents for retail facilities in Athens
by CIJ News iDesk III
2020-09-10 10:33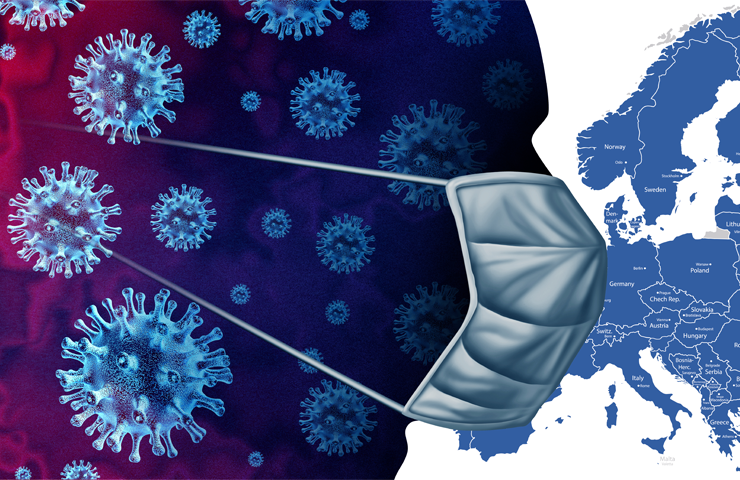 Commercial property owners will more than ever have to accept the governments offer to voluntarily reduce rental prices, partially covered by the state and in agreement with tenants by the end of 2020.

Real estate experts say that every owner will have to keep in mind how critical the situation is and how easily he can lose several months of rent, otherwise the phenomena of the decade-long crisis from 2010 will be repeated. At the time, commercial areas such as Patision Street and Stadiou Street in central Athens saw every other store closed for years and in need of tenants.

Conditions are even worse in less popular areas. Many landlords who did not agree to a rent reduction at the beginning of the pandemic saw their tenants either leave or stop doing business because they could not meet their obligations.

Owners who own real estate in the capital's secondary markets, such as Nea Smyrni, Marausi, Nea Ionia, or even the central parts of Akademije and Stadiou streets and a part of Patision outside the Athens Polytechnic building, have the greatest risk. These are places that have suffered in recent years, and only in 2019 did they begin to record a recovery in demand and revenue.

On the other hand, in the most popular areas, such as Ermou Street and Kolonaki in the center of Athens, it recovered quickly from the middle of 2016, and reached its peak in 2019, when rents approached the highest levels of the late 2000s. For example, in Ermou Street, the monthly rent for a store near Syntagma Square reached 285 euros per square meter.