Revetas Converts Entire Portfolio In Romania to Renewable Energy
by CIJ News iDesk V
2021-11-17 13:09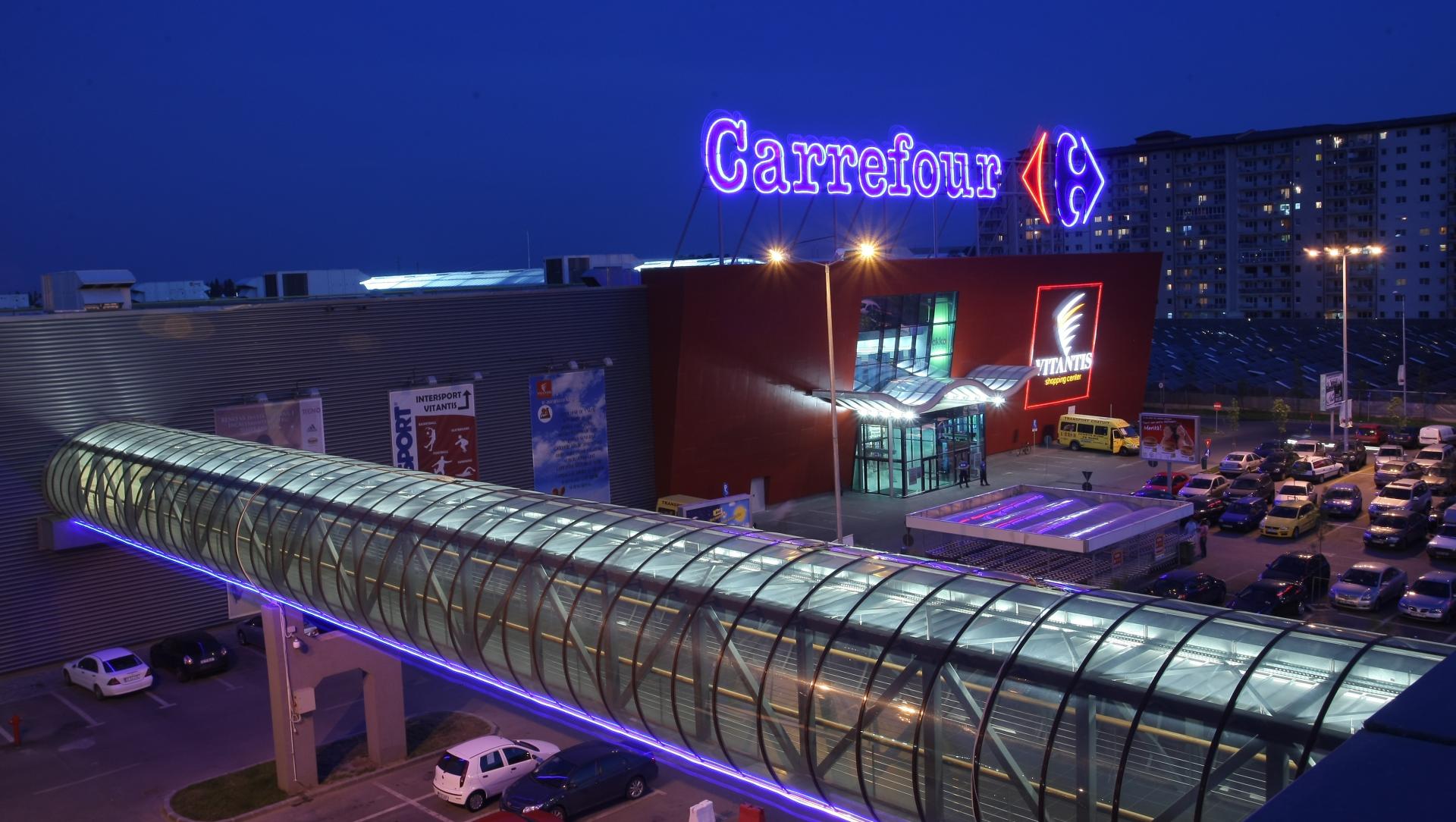 Revetas Group has shifted its entire portfolio of assets in Romania to renewable energy, as a continuation of the company' commitment to ESG practices, which have gained momentum globally, specifically in the real estate industry, to support the collective efforts of reducing the impact buildings have in the local communities.

"As part of Revetas' strategy towards carbon neutrality across our business over the coming period, we are pleased to announce our entire portfolio in Romania is now exclusively using green energy, originated from wind, hydroelectric and solar power plants. Radisson Blu becomes the first hotel in Romania to implement such an initiative, using 100 percent renewable energy, sourced from wind power plants (73 percent), and hydroelectric power plants (27 percent)", Eric Assimakopoulos, Founding Partner of Revetas, declares.

Eric Assimakopoulos concluded: "As specialized real estate investment advisor, we have the responsibility to our communities where we conduct our business to analyse the environmental footprint of the buildings we manage and come up with solutions for improvements for our current assets and target sustainable developments for the future. These initiatives can have huge benefits on the assets' sustainability, desirability, and subsequent return on investment. ESG gains momentum now more than ever and we need to focus on reducing the environmental impact and improve the wellbeing of the employees, providing a base for both landlords and tenants for a collaborative and aligned environmental outlook".

The Revetas portfolio in Romania includes Project Nemo hotel complex, The Landmark prime office building, all located central Bucharest and Vitantis Shopping Center located in Bucharest, District 4.