Supernova is investing 70 million euros in the Supernova Ljubljana Rudnik shopping center
by CIJ News iDesk III
2020-09-10 10:12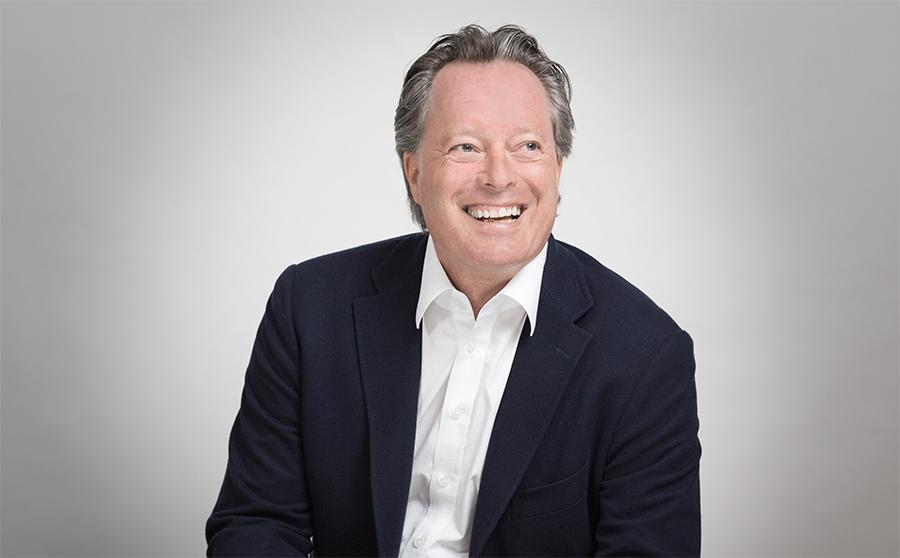 Supernova Ljubljana Rudnik center together with the French hypermarket chain E. Leclerc is entering a new phase of modernization and development. The cornerstone was laid and the investment of expanding the shopping center was started, which will increase the area by 20,000 square meters. The investment of 70m euros will create an additional 800 jobs. The extension will integrate with the existing center and will offer shopping and services, such as an outdoor children's playground, ski jump, cinema and food.

The first phase of the construction will see an increase of 1,800 parking spaces, and then the renovation of the center itself continues, said Frank Philipp Albert, the founder of the Supernova Group.

With an additional 60 stores over two floors, with a total of 130 stores of well-known domestic and world brands. Construction will be developed over several phases and completion of all works is planned for 2022.