Svoboda & Williams to Support the Zamenis Association for the Protection of the Aesculapian Snake 
by Svoboda & Williams
2020-07-22 10:00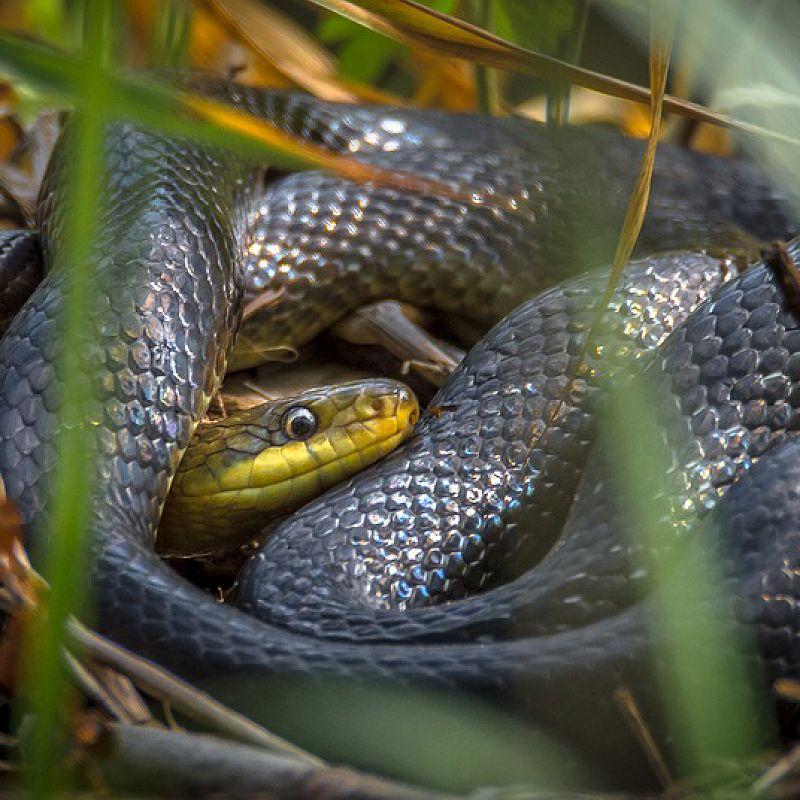 Since 2006, the Zamenis association has been actively involved in the protection of the critically endangered Aesculapian snake, specifically along the Ohře River, where one of its populations survives in complete isolation. For several years, the association has been building hatcheries and stone walls and their hard work has yielded good results—this rare snake species now numbers in the hundreds. Svoboda & Williams will regularly send the Zamenis association a donation of CZK 50,000 per year.

The Aesculapian snake is on the Czech Republic's endangered species list. Today, it is found only along the Ohře and Thaya rivers and in the White Carpathians. The Zamenis association focuses on the isolated population along the Ohře, where the Aesculapian snake mostly lives in man-made walls, embankments, and little used buildings. The population of the Aesculapian snake is threatened with extinction, especially due to the loss of its habitat as the result of the country's transition to an industrialized large-scale economy, increased car traffic, and a higher number of non-native predators.

The Zamenis association is part of a conservation program that aims to maintain the micro-population of the Aesculapian snake, increase its population, and return the snake to locations where it has become extinct. With its regular yearly donation, Svoboda & Williams will support the Zamenis association, which will primarily use the donated funds to manage locations, conduct research, and educate the public about the largest snake in the Czech Republic.