TeraPlast has recorder a 46% turnover increase for the first 9 months of the year
by CIJ News iDesk V
2021-10-26 10:27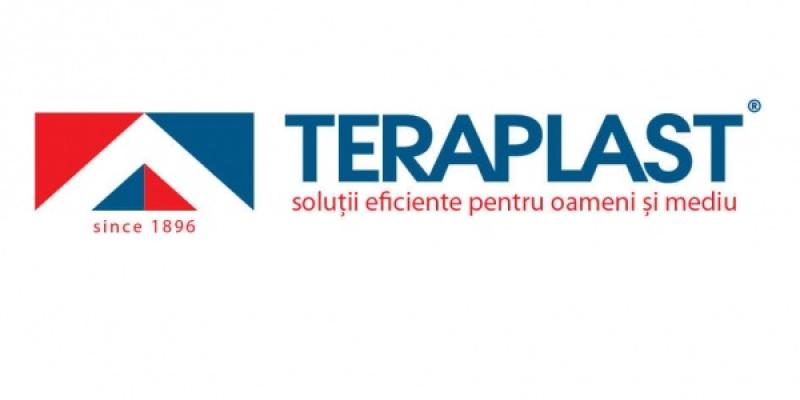 The manufacturer of construction materials TeraPlast has recorder a 46% turnover increase for the first 9 months of the year, comparing to the same period of previous year. TeraPlast has recorded RON 415 million turnover and RON 30,6 million profit for the first nine months.
"We continued the development at the operational and investment level at a fast pace, although the third quarter was characterized by many challenges at the market level, challenges that could continue in the fourth quarter of 2021," says CFO Ioana Birta.
TRP shares have appreciated by 266% since the beginning of the year, amid total transactions worth RON 577 million and the company is currently worth RON 2.8 billion. Today, the share price increased by 0.78% to RON 1.28.