The volume of construction works decreased by 14.3% in September
by CIJ News iDesk V
2021-11-18 10:38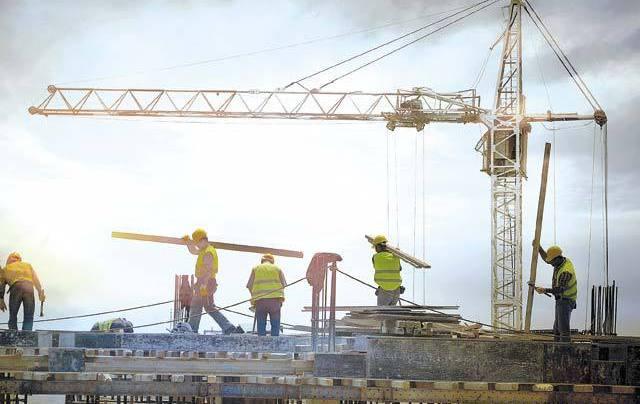 The volume of construction works decreased by 14.3 percent in September 2021 compared to September 2020 and increased slightly in the first nine months, year / year, with an advance of only 0.4 percent.

In September 2021, compared to September last year, on construction objects, the volume of construction works decreased for non-residential buildings and engineering constructions by 29.5 percent and 20.8 percent, respectively. Residential buildings increased by 25.2 percent.

Construction will no longer register this year the spectacular growth of 2020. The latest estimates of the National Forecast Commission anticipate that the gross value added of the construction sector will be only 0.2 percent this year, compared to 10 percent in 2020.