This is not the best year for investments in Hungary
by CIJ Hungary
2020-09-02 07:20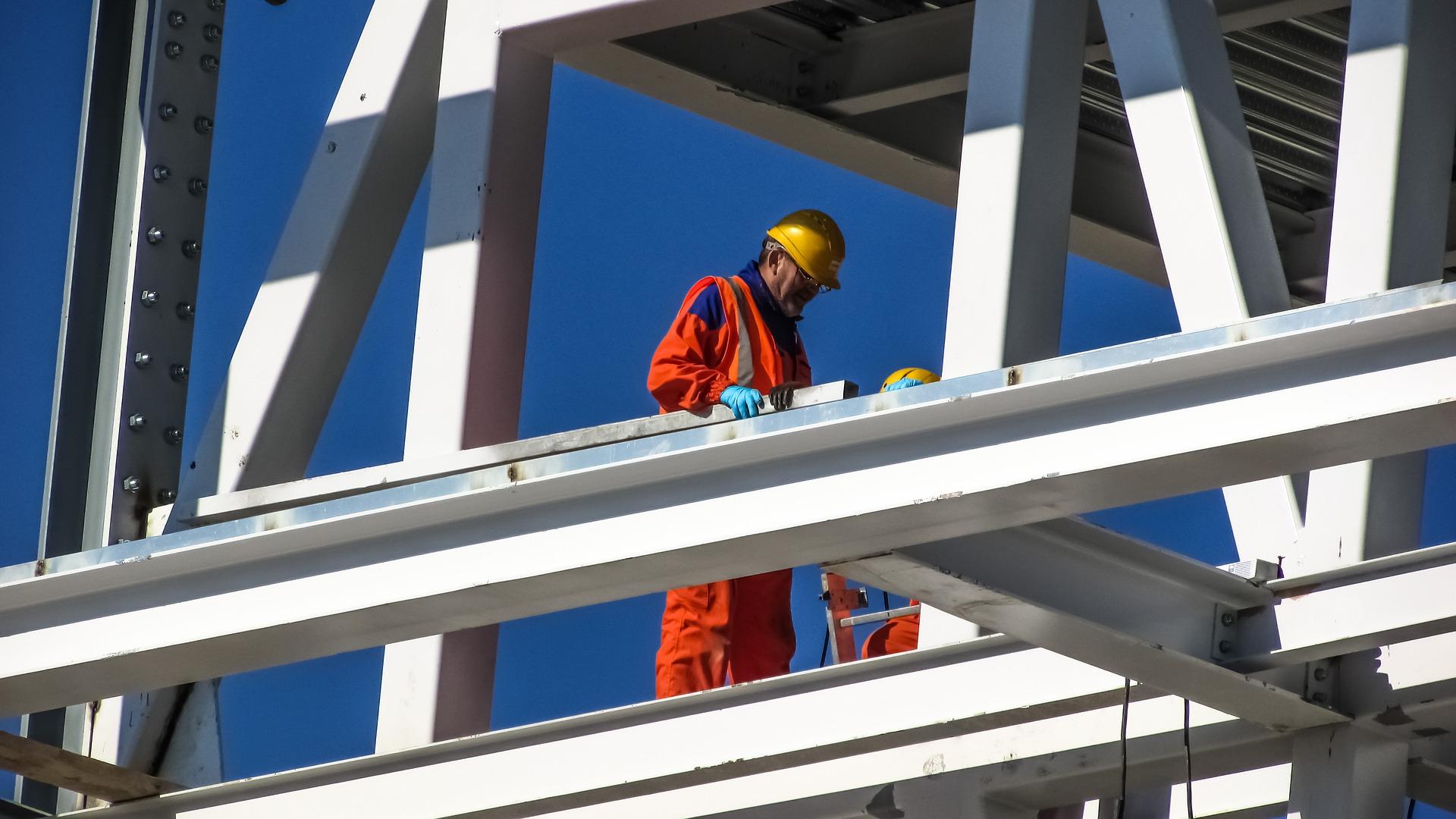 The Hungarian government has officially stated today, that a second wave of Covid-19 infections has begun. At the same time reports were published that show that the national economy is slowly recovering from the side effects of the lock down, that was imposed earlier this year to prevent the virus from spreading.

On Tuesday it was announced that the national Purchasing Managers' Index (PMI) has grown by 1.7 points in August, according to the Hungarian Association of Logistics, Purchasing and Inventory Management (MLBKT). This is a clear indicator that Hungary's economy has bounced back, after it's PMI dropped from 50.3 points in February to 29.1 points in March.

This month, MLBKT respondents reported a significant price increase for raw materials, aluminum, silver, spices, fruits, solvents and copper. There was a shortage of electronics, respiratory protection equipment, special equipment, ironmongery and raw materials for vacuum casting. Significant price decreases were reported for steel, drawn flat steels and artificial casings.