Vienna residential market unaffected by the coronavirus crisis
by CIJ News iDesk VII
2020-08-03 15:55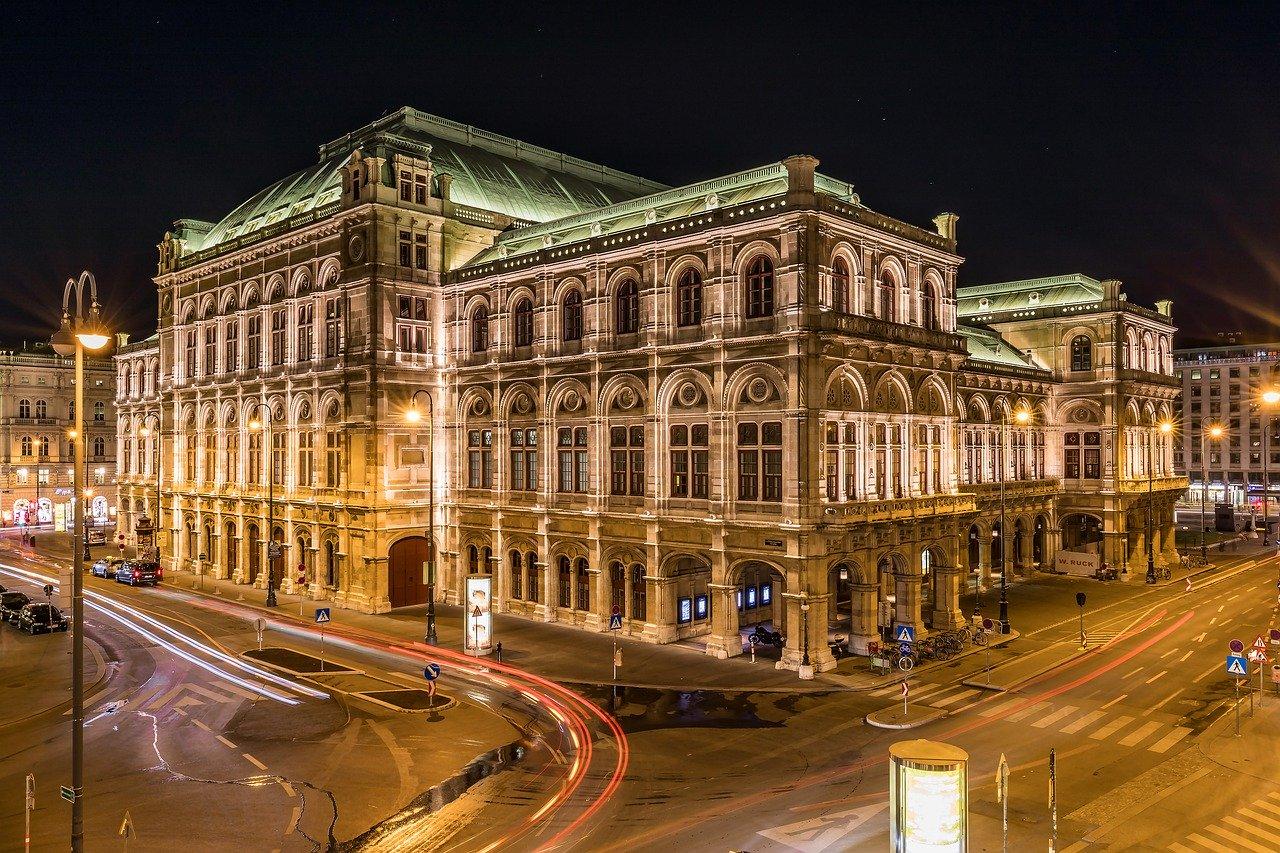 The corona crisis has so far not affected the Vienna apartment building market. This is the conclusion reached by the experts from EHL Investment Consulting in their apartment building market report. They expect that the transaction volume of € 1.75 billion achieved in 2019 could even be exceeded this year. The market is still dominated by Austrian individuals and foundations who account for 55 percent of the market. Developers are also strongly represented with a share of 43 percent.

Due to the more restrictive provisions, the focus is now on demolishing old buildings to replace them with new buildings. Property companies, funds, banks and insurance companies are still not very active in the apartment building market with a share of one percent each.
The prevalence of transactions for properties under one million euros in value have increased significantly, jumping from 6 percent to 30 percent of all deals in 2019.