Budimex is planning cooperation and investments in startups
by CIJ News iDesk III
2021-03-12 09:02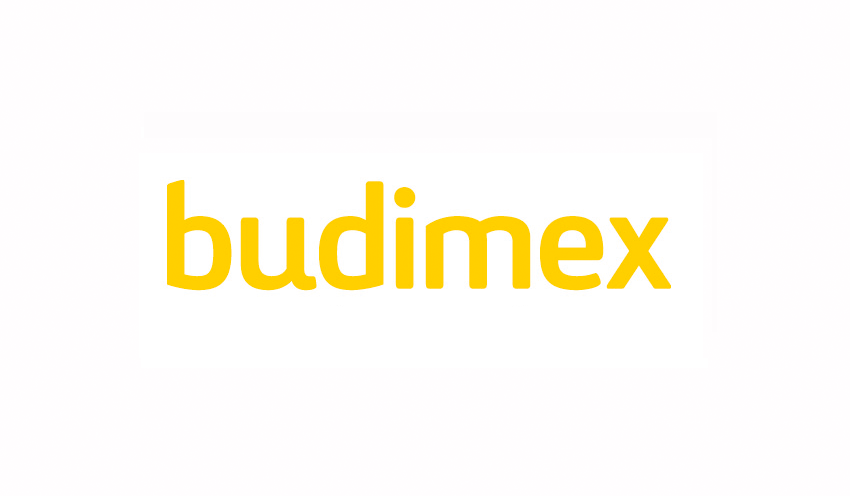 One of the goals of Budimex's CSR Strategy for 2021-2023 is to increase the company's innovative potential thanks to cooperation with startups, said Cezary Mączka, board member, director of the human resources management department. Therefore, the company is considering investing in young companies.

"We have PLN 3 million to start with. Three of the startups have been selected and I think that within a month we should make a decision whether we will decide to invest in one" - said Mączka during the videoconference. He added that not only startups dealing with construction technologies are at stake.

In the area of ​​"Quality and Innovation", Budimex, in addition to cooperation with startups, also aims to maintain high-quality construction, which, measured by the Quality Conformance ratio, is to remain year-on-year at a level equal to or greater than 94%.

Other goals of the CSR strategy were outlined by Budimex in the areas of "Occupational Health and Safety", "Environmental Protection" and "Employee Development".

In the first one, the goal is to eliminate fatal accidents and reduce the severity and frequency of accidents among the company's employees and subcontractors. The accident frequency rate among the company's employees is to decrease by 5% y / y, and the accident severity rate among the company's employees by 10% y / y.

In "Protecting the Environment", the goals are twofold: reducing greenhouse gas emissions and minimizing water consumption. The first is to be achieved by increasing the share of energy from renewable sources in the total energy purchased to 50% in 2023 and the implementation and promotion of low-emission technologies (e.g. maximizing the use of asphalt technologies with the use of asphalt granulate), and the second by implementing projects in a way that enables recovery rainwater on contracts so that in the following years, the percentage of precipitation in the construction catchment area is increasing (5% in 2021, 7% in 2022 and 10% in 2023).

In the area of ​​"Employee Development", two goals were also included: counteracting all forms of gender-based discrimination and providing students with access to practical knowledge. The first goal is to maintain or increase the percentage of women who have been promoted year on year and to increase the number of women in managerial positions by 3 percentage points. y / y The second goal is to provide students with access to practical knowledge by spreading the education of students in the specificity of the construction sector by maintaining or increasing the number of apprentices in the company and educational meetings with students.