Edmond de Rothschild finances sale-and-leaseback of Osram site in Berlin via mezzanine loan
by CIJ News iDesk III
2021-07-01 10:29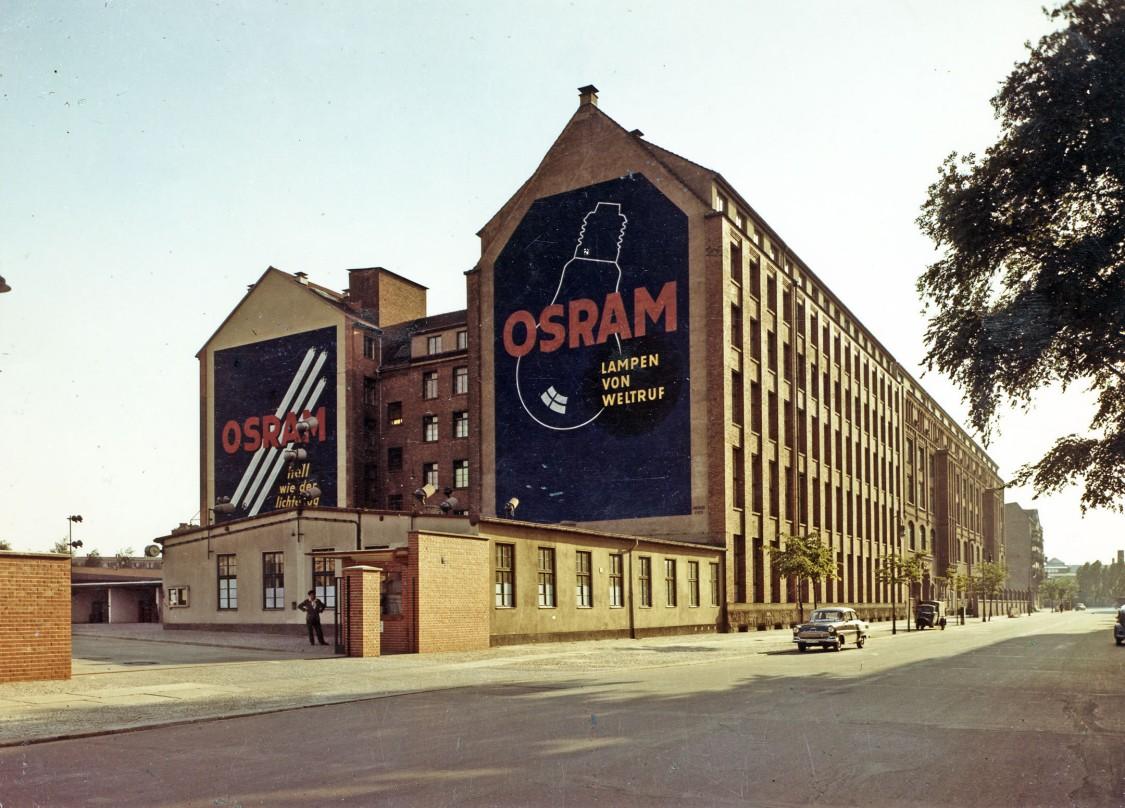 Edmond de Rothschild REIM, via its European Real Estate Debt Fund, provides mezzanine financing for the acquisition of the historic OSRAM site in Berlin-Siemensstadt. Independent investment manager AVENTOS is acquiring the complex, which includes around 80,000 sqm of existing space, for a group of private investors.

OSRAM will continue to occupy its historic site, at Nonnendammallee 44, as part of a sale-and-lease-back transaction. The asset, which also has over 150,000 sqm of development potential, will be developed into a mixed-use urban commercial neighbourhood in the coming years.

Edmond de Rothschild REIM is providing the mezzanine financing through its Luxembourg-based European High Yield I Real Estate Debt Fund. Hamburger Sparkasse is providing the senior financing.

Photo: Siemens

Edmond de Rothschild REIM had recently raised EUR 250 million, via two debt vehicles, for its European real estate debt strategy. Since then, a further closing of the Edmond de Rothschild European Real Estate Debt Fund has taken place. The investment strategy is focused on providing whole-loan and mezzanine financing, and in selected cases, preferred equity, for investors in the European markets.

Edmond de Rothschild's Real Estate Debt team is part of Edmond de Rothschild's pan-European real estate investment management platform, which has over EUR 12 bn of assets under management and more than 120 staff in 7 European countries.

Edmond de Rothschild REIM was advised by the team led by Dr. Ralf Defren at Weil, Gotshal & Manges LLP.