FPTR: Romania is seeing its biggest labor crisis since the Revolution
by CIJ News iDesk V
2021-07-20 10:41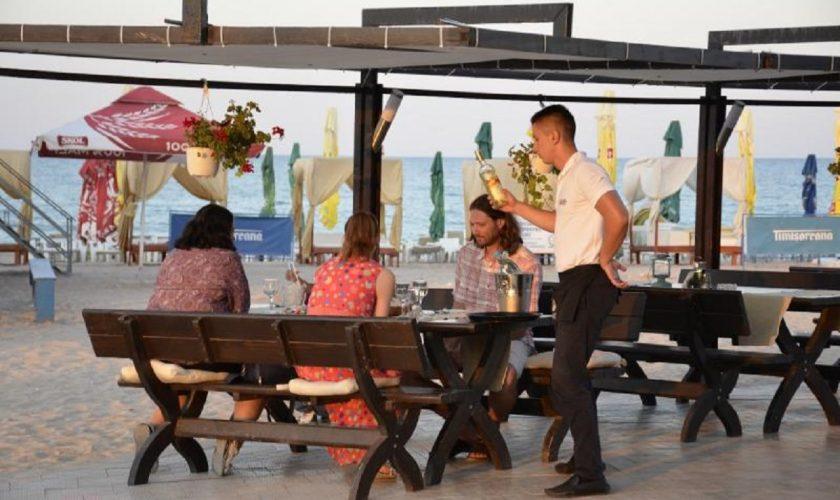 The owners of the accommodation spaces, of the terraces and of the restaurants on the Romanian sea coast complain that they can't find people to work this summer. They say that they are facing the biggest staffing crisis in the last 30 years.

According to the Federation of Romanian Tourism Employers (FPTR), currently would need about 25,000 employees, most of them seasonal, for seaside resorts.

"It is the biggest labor crisis since the Revolution. Those who worked in tourism, due to the black and white game with the closing and opening of the units, left for other sectors, such as retail, production or left the country ", said Dragos Raducan, vice president of FPTR.